Despite the pandemic some celebrities are still making waves, so I am taking you to the most love and followed celebrities in the world 2020.
The social media do give fans the opportunity to somehow communicate and reach to their favorite. And Also the privilege to reply their comments and like their post as well.
10. Taylor swift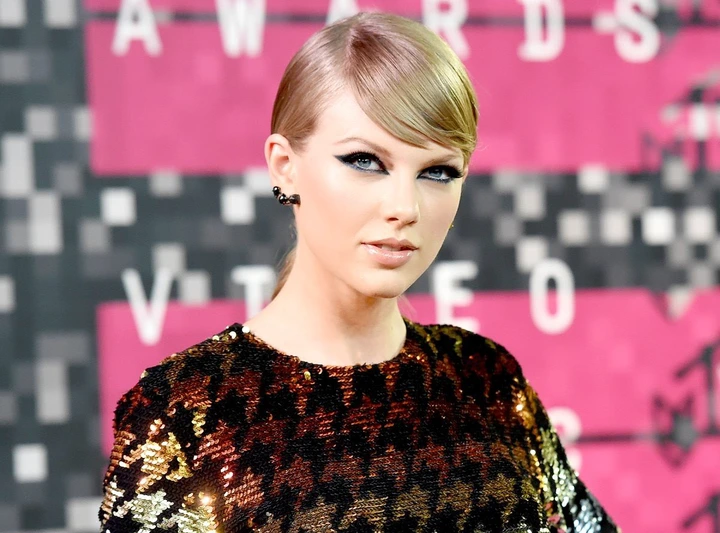 She is called the queen of marketing, influencer with an eye for business, a business woman as well, she love and keep pets, those who follow her on social media can confirm that, do usually post pictures of her cat and among others pets, she is one of the most love and followed celebrity in 2020 boosting over 400m followers combine.
9.Justin bieber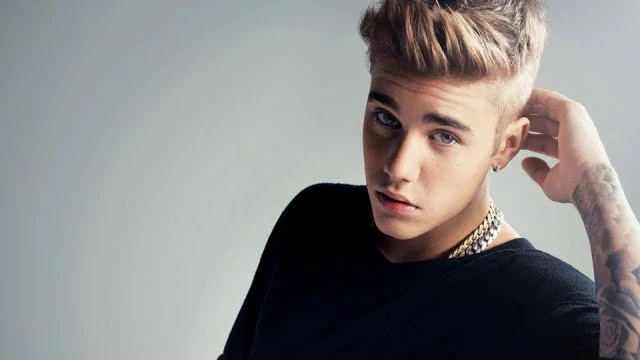 A report stated that he was been discover on social media through the posts of his mother, this days especially this part of the world parents don't believe in talents. see the music story of Davido as one Example. Justin bieber was discover, Through his mother's posts, and today he is one of the most love celebrities in the world 2020
8. Beyonce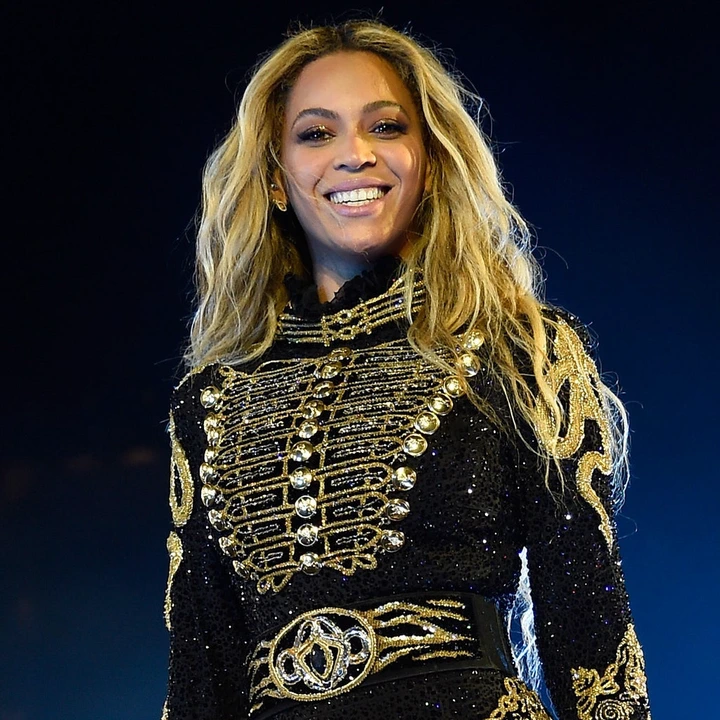 Two of the black American female singer's picture is among the most like social media post of all time. Also a black activist, always proclaim that black represent king, honor and loyalty. She is one of the most love musician in the world currently.
7. Lionel messi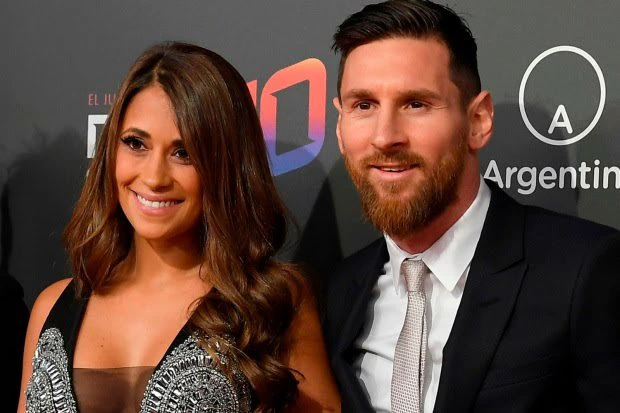 The Argentina and Barcelona superstar is well known and love all over the Globe, been love for his Direct Dribbling ability. With an eye for Goal, is one of the greatest footballer of all time. He is also the player with the highest number of balloon d'or wins 6.
6. Kim kardashian
Also got discovered on social media, do make Good use of the opportunity by building her career through social media, a reality star and influencer, she create the event "keeping up with the kardashians" a business woman and writer as well, she is one of the most followed and love celebrities in the world 2020
Read Also: 7 Health Benefits Of Zobo Drink (Hibiscus tea)
5. Kylie Jenner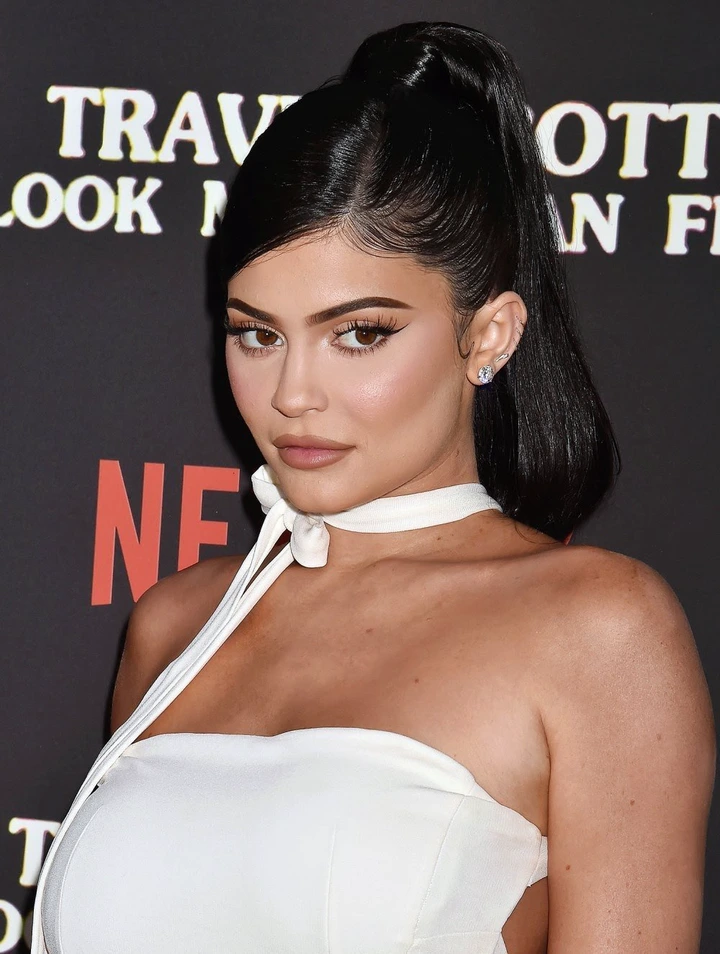 This is days some people are talented, but there issue is, they don't have any packaging, no swag, no style. They just dress-up anyhow, do things there way, as a celebrity live you got to live your life for others and for your fans to look up to you, and give them what they want in terms of packaging. kylie Jenner is one the success story here, she do used social media to showcase her talent, despite been the youngest child of her family. And now she is one of the most followed person on earth.
4. Serena Gomez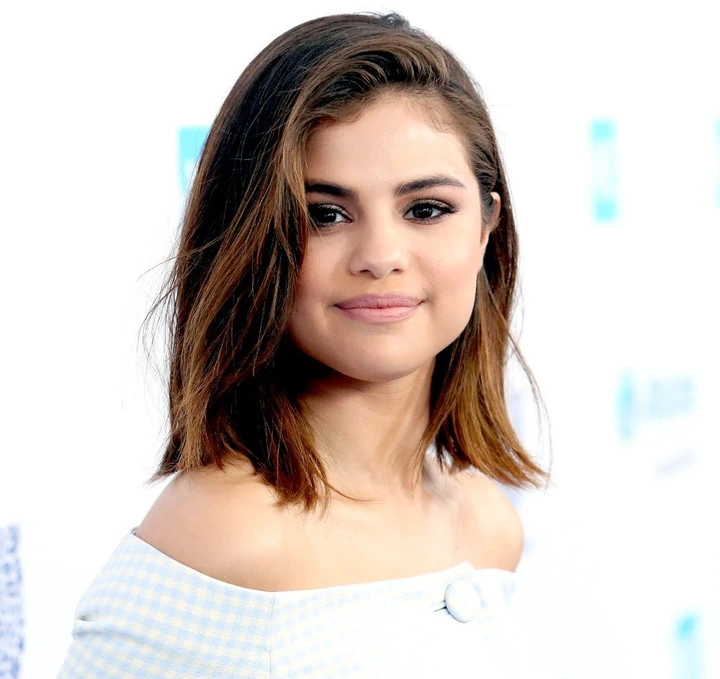 The Disney Channel alum always used her social media platform to speak openly and directly to her followers and fans, and a record six of her posts are among the top 10 most liked on the photo sharing site. She is known and love over the world
3. Dwayne Johnson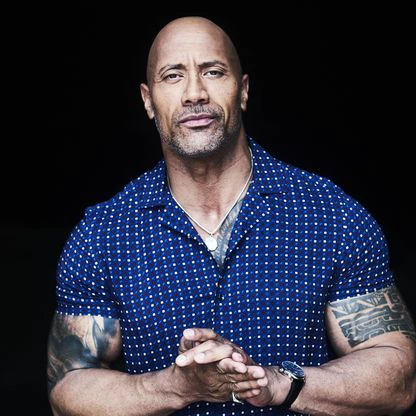 Dwayne Johnson popularly known as The rock, is now up in the ranking, having received more followers and lovers in 2020, in January 2020 he became the third most follow person in the world with over 171m followers on Instagram. A wrestler, Actor and inspirational speaker. I know he is somehow one of your favorite.
2. Ariana Grande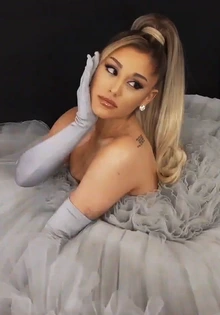 She gain more lovers when her concert was attack in Manchester Arena in the United Kingdom on 22nd may 2017. By taking to Twitter and apologize, communicating directly with fans, over a million retweeted the post, one of the most in Twitter history. A Nickelodeon star as well. Followed and love for her sexy posts.
1. Cristiano Rinaldo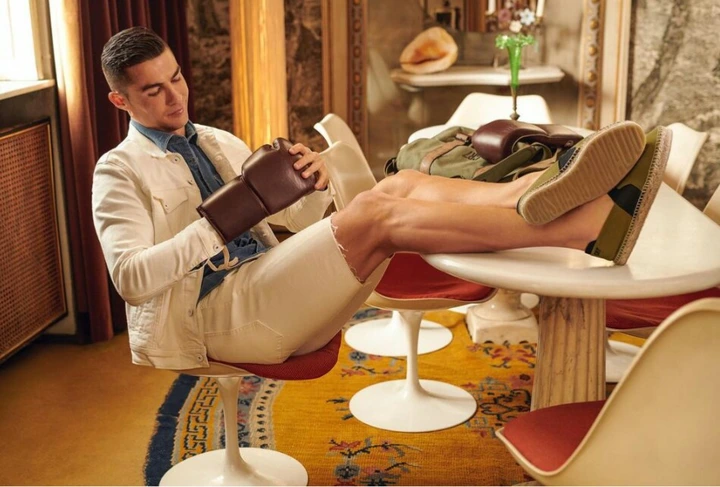 Cristiano is known everywhere in the world, this days even children do sing his name. Ronaldo became popular for his compassionate heart, helping and donating harbit, also an example of the benefit of hard work, his popularity is not Just from football, during the pandemic Ronaldo cancel his 6 month salary to help Juventus through. He is also an example which shows that givers never lack. By becoming the first billionaire footballer during the pandemic. The whole world knows him.
Advertise or Publish a Story on EkoHot Blog:
Kindly contact us at ekohotblog@gmail.com. Breaking stories should be sent to the above email and substantiated with pictorial evidence.
Citizen journalists will receive a token as data incentive.
Call or Whatsapp: 0803 561 7233, 0703 414 5611