This event took place at a Dunbar creek on St. Simons Island, Glynn Country Georgia. It was the setting of a mass suicide in 1803 by captive Igbo people, who refused to summit to slavery in the United States.
During their voyage the Igbos slaves rose up in rebellion, taking control of the ship and they decide to drown than to be a slave.
The event`s moral value has symbolic importance in African American folklore and literary history.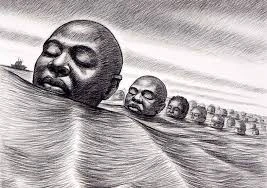 READ ALSO: Untold Story Of The Bravest Boko Haram Hunteress
Igbo landing, which is also known as Igbo mass suicide is an unforgettable story in the history of man slavery, it is surprising that this amazing story was also put into song by multi-talented singer Beyonce in her song title "Love Drought" about his particular story, the story has been carried along from years to years.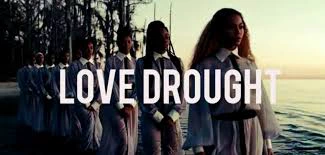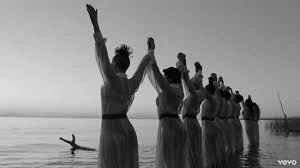 Advertise or Publish a Story on EkoHot Blog:
Kindly contact us at ekohotblog@gmail.com. Breaking stories should be sent to the above email and substantiated with pictorial evidence.
Citizen journalists will receive a token as data incentive.
Call or Whatsapp: 0803 561 7233, 0703 414 5611