There have been many iconic records which have been formed over the years, and while many of them bring a sense of pride to whoever is holding them, there are a few others which are remembered for all the wrong reasons.
1. Most goals in a Calendar year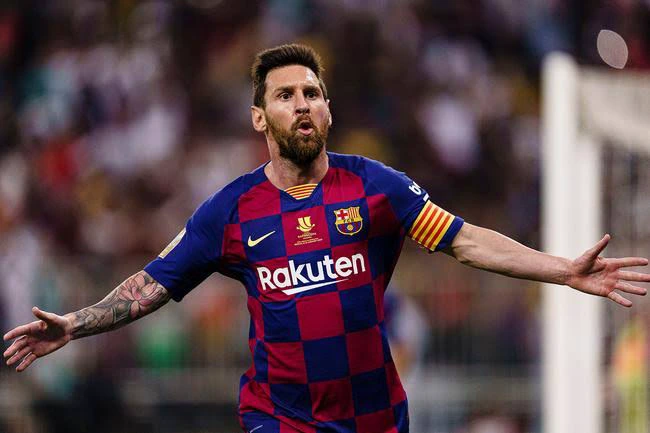 In 2012, Lionel Messi was totally on fire in the world of football, breaking the record of most goals scored in a calendar year.
The Argentine scored 91 goals in a calendar year: 79 with Barça (59 in La Liga, 13 in the Champions League, 5 in the Copa del rey and 2 in the Spanish Super Cup) plus 12 with the Argentina national side.
2. The only African to win Balon D'Or award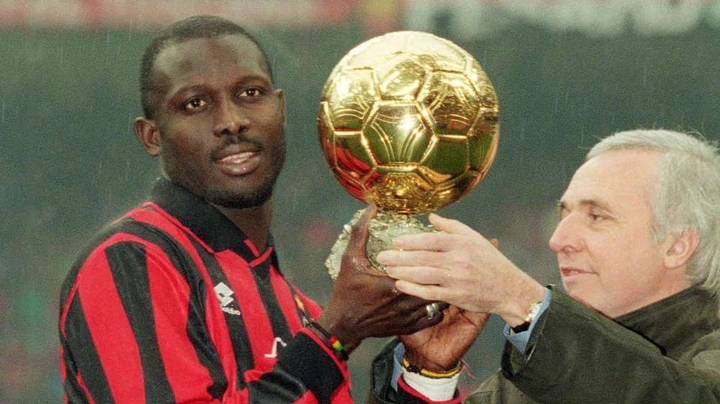 Up till date the former Liberian international footballer George Weah still remains the only African Black man to win the Balon D'Or award.
Weah clinched the award in 1995 beating Finidi George in the contest. That was actually the only time a Nigerian got the Balon D'Or recognition.
3. Premier League Invincible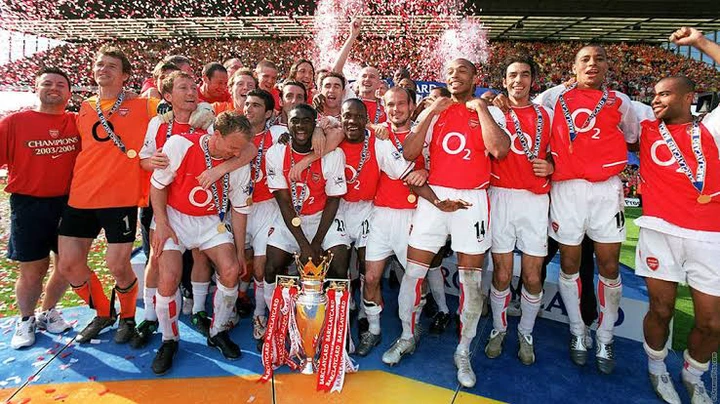 The 2003–04 FA Premier League was the 12th season of the Premier League.
Arsenal ended the season without a single defeat – the first team ever to do so in a 38-game league season and the second team overall.
However, Arsenal were able to stretch their unbeaten run to 49 games. The best ever in Europe top five leagues.
4. Player who have won most world cup trophy
Football great football legend who played for Brazil still remains the player with most world cup trophy with a total of three world cup trophies won.
READ ALSO: 3 Of Messi's Records Ronaldo May Never Break Till He Retires
5. No African country have ever won world cup
Since the beginning of the FIFA world cup, No African country have ever won the trophy. It's a bad record to the African name. Though Ghana came close in the 2014 FIFA world cup before been knocked out by German in a penalty shotout in quarter final.
6. Country with most World cup title
Since the inception of the FIFA world cup, Brazil holds a record of most FIFA world cup trophies won with a total of five FIFA world cup trophies to their name.
7. Scoring every minutes in a football match
Cristiano Ronaldo The Greatest of all time as he is fondly called by many football fans is the only player to score in every minutes of a football match.
8. Most goal by a player in a single match
The Brazilian Ronaldinho scored 23 goals in a single match at the age of 13 against a local team in Brazil.
Advertise or Publish a Story on EkoHot Blog:
Kindly contact us at ekohotblog@gmail.com. Breaking stories should be sent to the above email and substantiated with pictorial evidence.
Citizen journalists will receive a token as data incentive.
Call or Whatsapp: 0803 561 7233, 0703 414 5611