EKO HOT BLOG reports that a former member of the Lagos State House Assembly, representing Epe constituency II, Hon Segun Olulade Eleniyan has made public his intention to vie for the National Assembly seat for Epe Federal Constituency in the forthcoming election in 2023.
This online media platform recalls that Eleniyan, a two-term member in the Lagos State House Assembly until the year 2019, is an economist, a waste management expert and an astute politician. He is a skilled administrator, a human resources management expert, policy development and project implementation expert with a stellar public service record.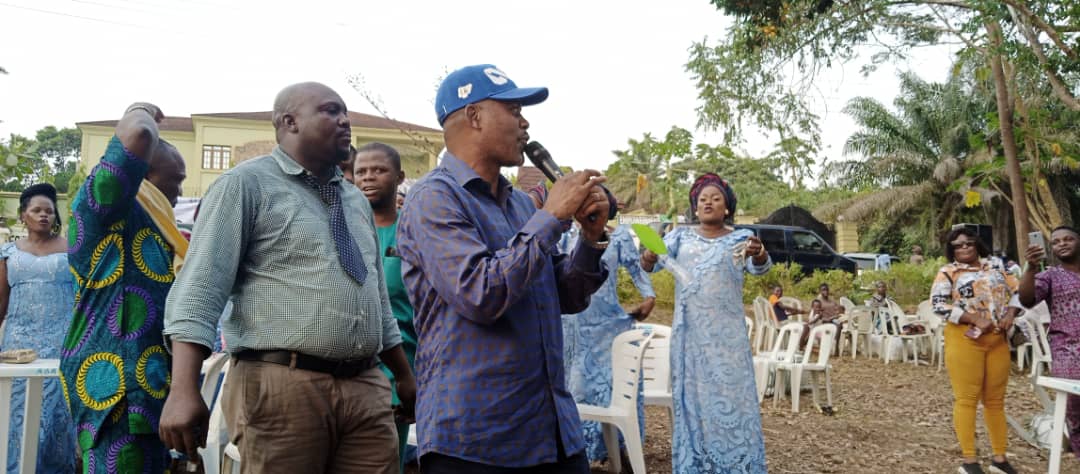 Eleniyan made this declaration during a new year get together organized for the indigenes of Ikosi Ejirin and all the people of Epe in general.
In an interview with EKO HOT BLOG, the former lawmaker described his aspiration as the collective aspiration of the people of Epe Federal Consistency.
"I must say that I feel excited, this party was put together within 72hours, the last time we had this, we had over 700 people who were here for the event, and now we have about 3000 people here and all messages and preparations were put together just within 72hours"
Read Also: LASUED: MOCPED Alumni Writes Sanwo-Olu, States Position
"My aspiration is a collective aspiration of the people of Epe constituency; its not about me, but about the federal constituency, they know what I stand for, they know who I am, they know my pedigree, they know my capacity, they know my competency, they know I got the experience, they know I have the people behind me, so I believe this is a journey that God has destined for success"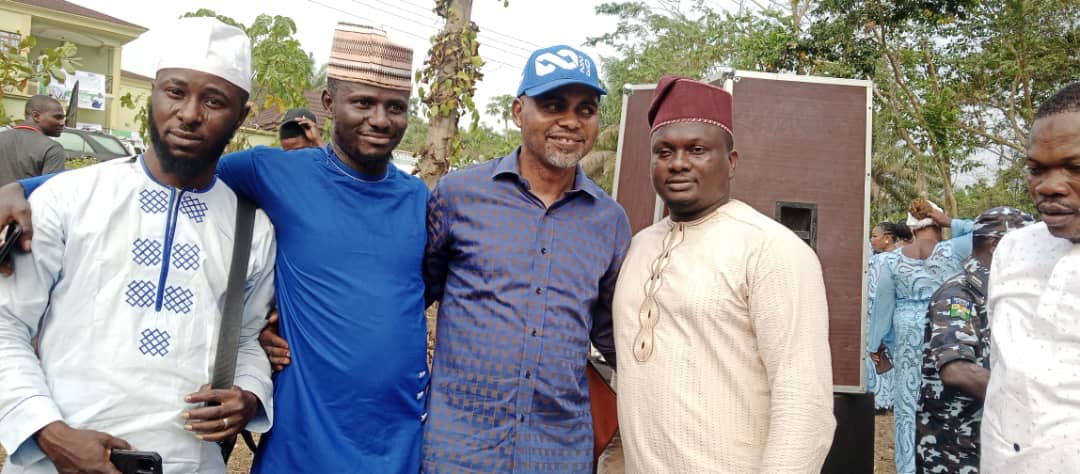 Eleniyan being a leader with so much passion for the children in his constituency hinted on some life-changing plans he has for the kids.
"I have so much plans for the children. I'm passionate about them and you can see that they love me so much, and in all I do, I make sure the children have their own sit in all of my programmes, I've always been adding value to them."
"We started Eleniyan ambassador, and today we have close to 2000 of them, and some of them we started with then are now graduates, some are now in the senior secondary school and the youngest of them are doing very well in their various classes. For me, we will continue to add more value to them."
Former chairman, Ikosi Ejirin LCDA, Hon Onanuga Adeniyi Samson popularly known as Bobo in his remark described Eleniyan as a grassroot leader with the interest of his people at heart.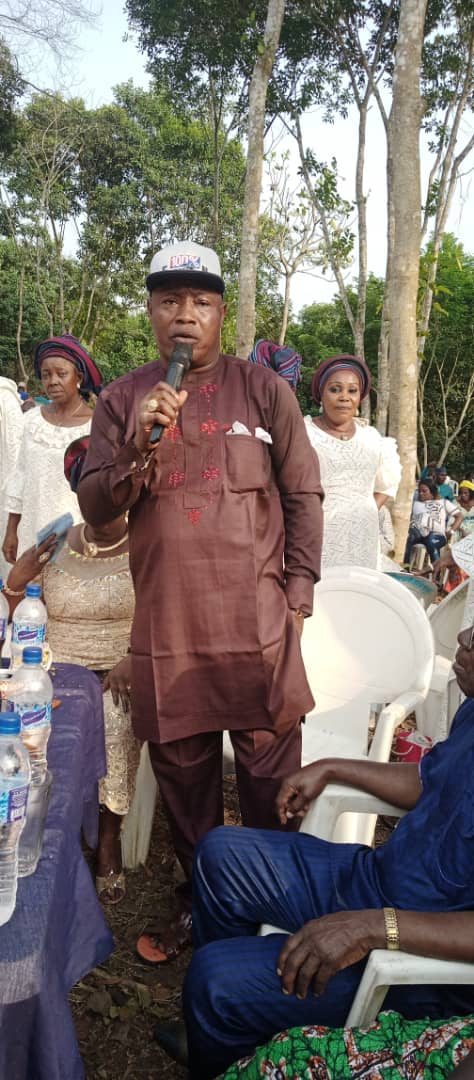 "Eleniyan is a complete grassroot man, tested and trusted"
"He once represented us at the house of assembly, for eight good years and he did perfectly well especially in the service to his people. And not just his constituency alone, but he also extended it to other constituencies in Epe"
"Eleniyan is a nice man who accommodates both young and old, and he's someone we can recon with anytime and any day"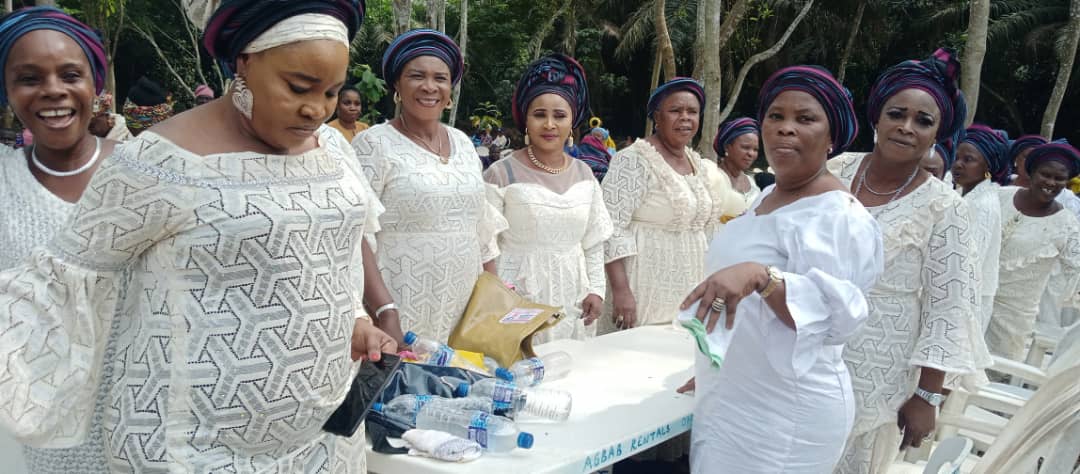 "Going by his aspiration, I can say for sure that this time is his time, I only need to appeal to the APC leaders in Lagos state to please give us Eleniyan as House of representative in Epe constituency and we all should come together and support him more in prayers".
During the program comments were taken from the attendees, who wasted no time in expressing their views about his ability, expertise and skills of the Hon Segun Olulade and how much weight they all have thrown to support his aspiration as a diligent son of the soil.
Eleniyan, who thanked all for, said for 21 years Ikosi Ejirin has been denied of the right to produce a federal house of representatives member, adding that nothing can deter his ambition as he is prepared to face whatever comes his way head on.
Eleniyan further promised to deliver the dividends of democracy to the people as he had always done in times past.
He charged betrayers to desist from such and encouraged all to join hands with him to make Epe a force to reckon with in the comity of community.
Click Here To Watch Our Video:
See Photos: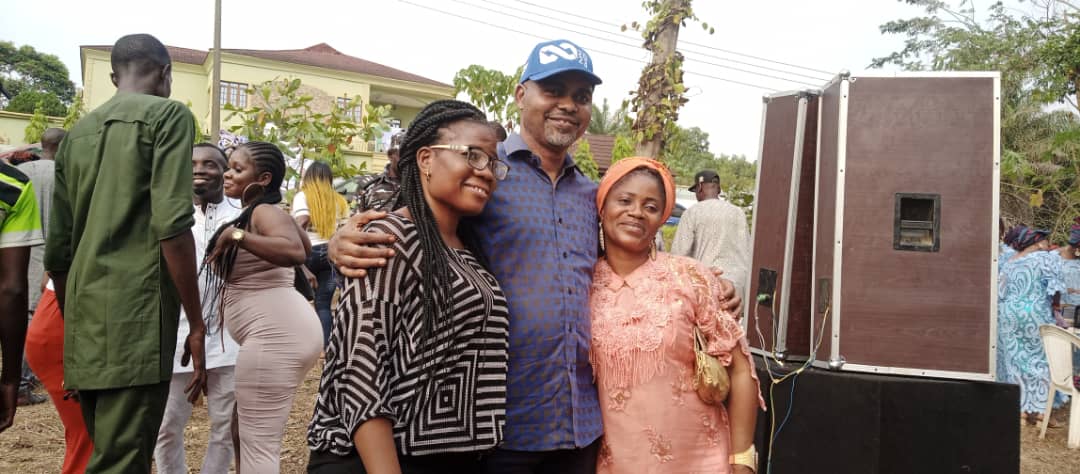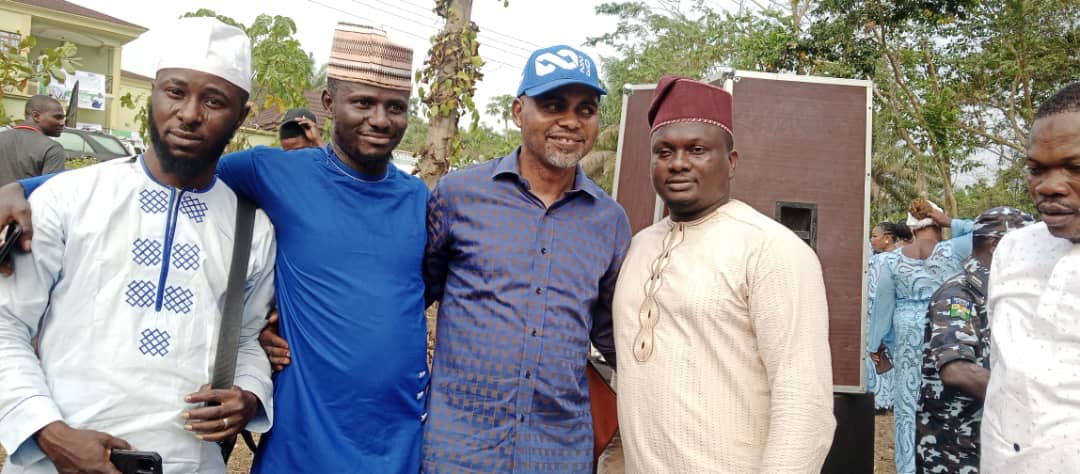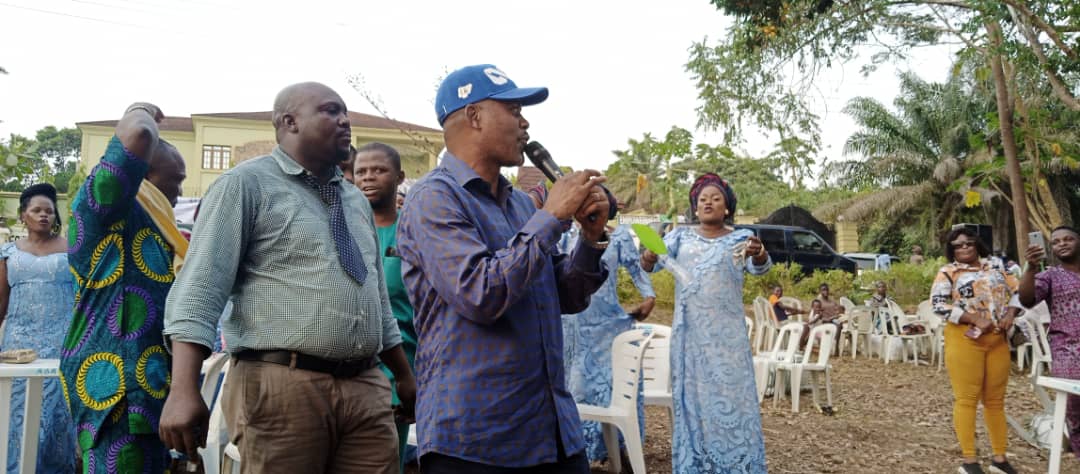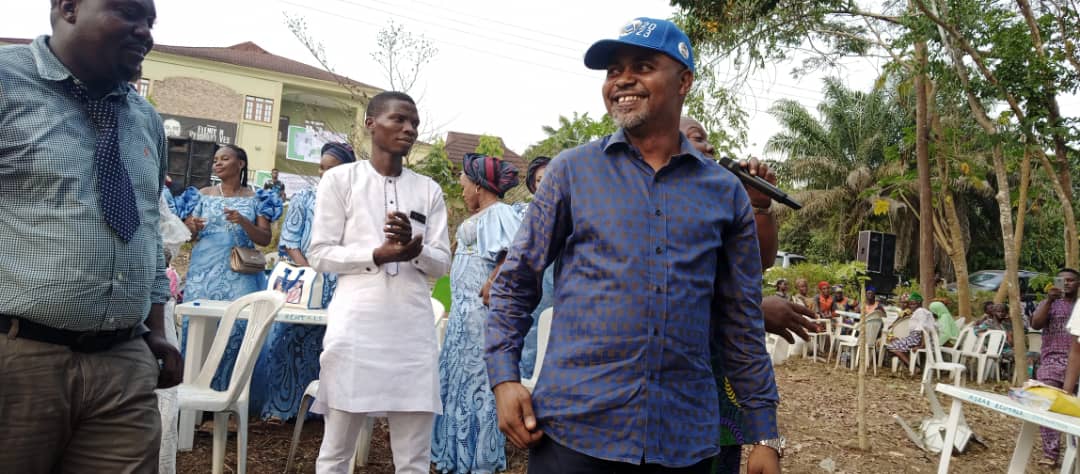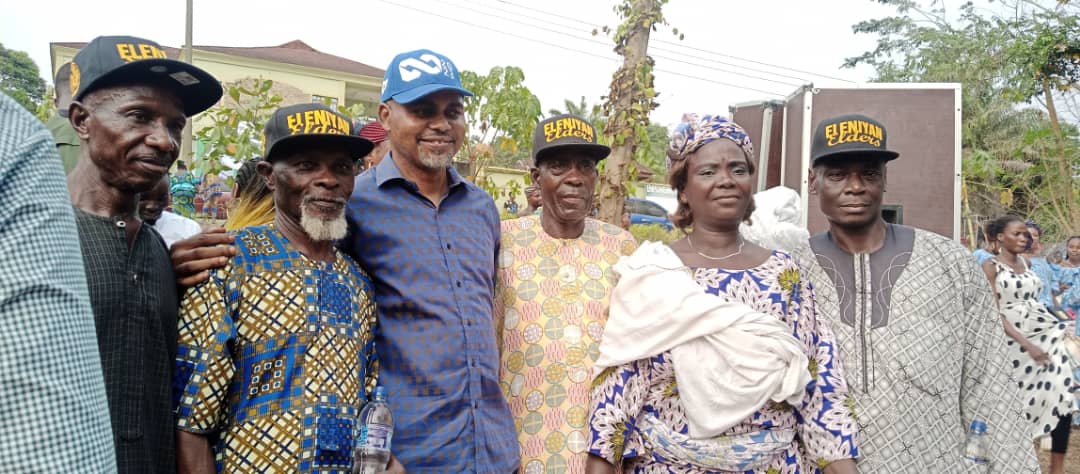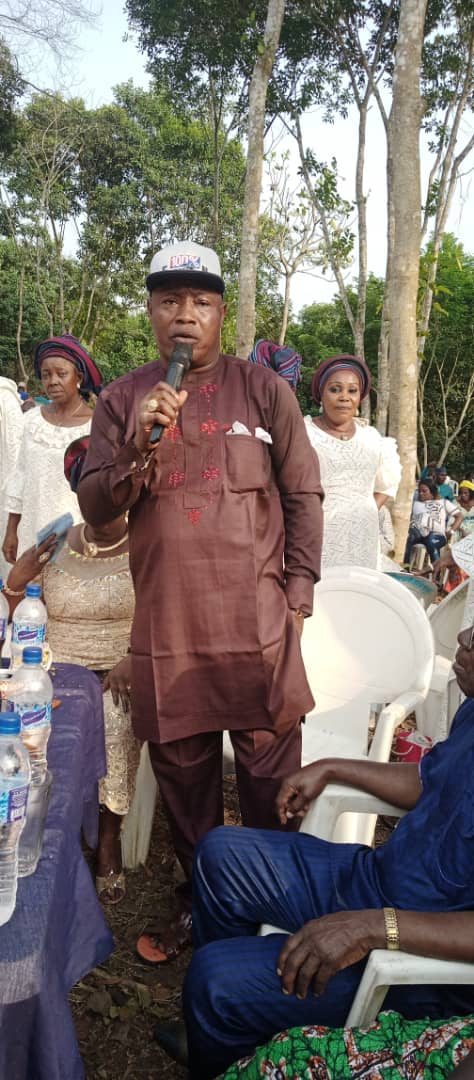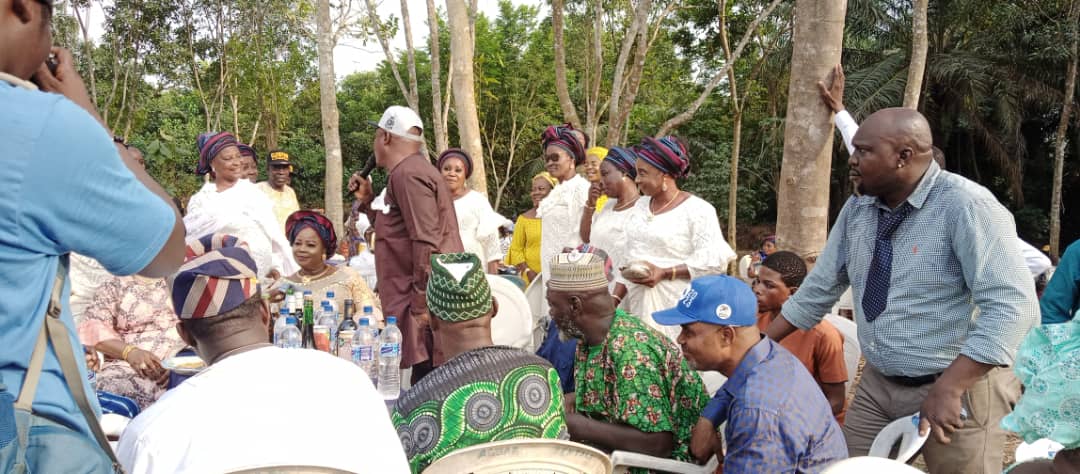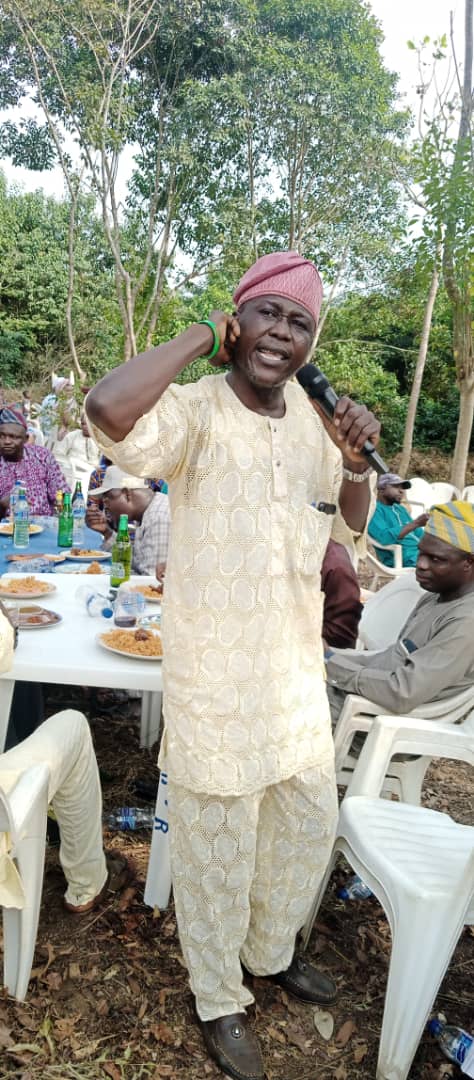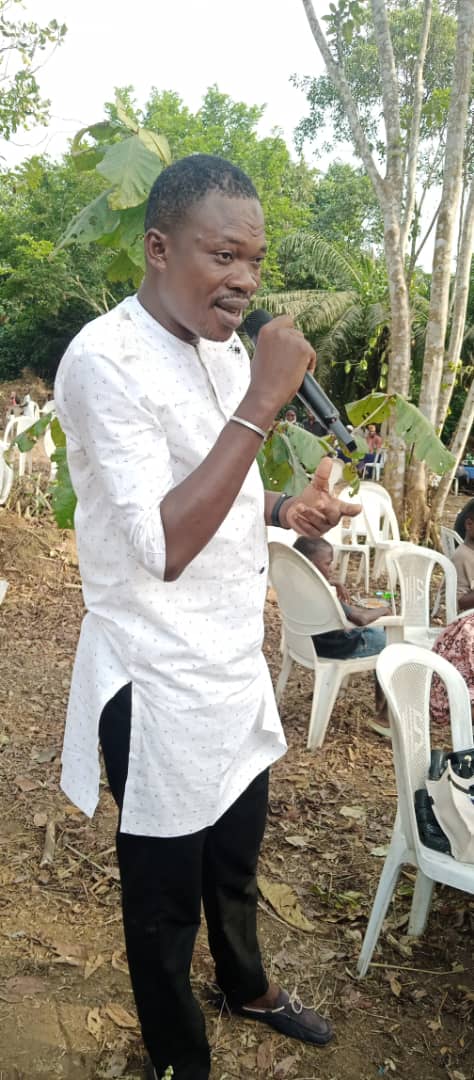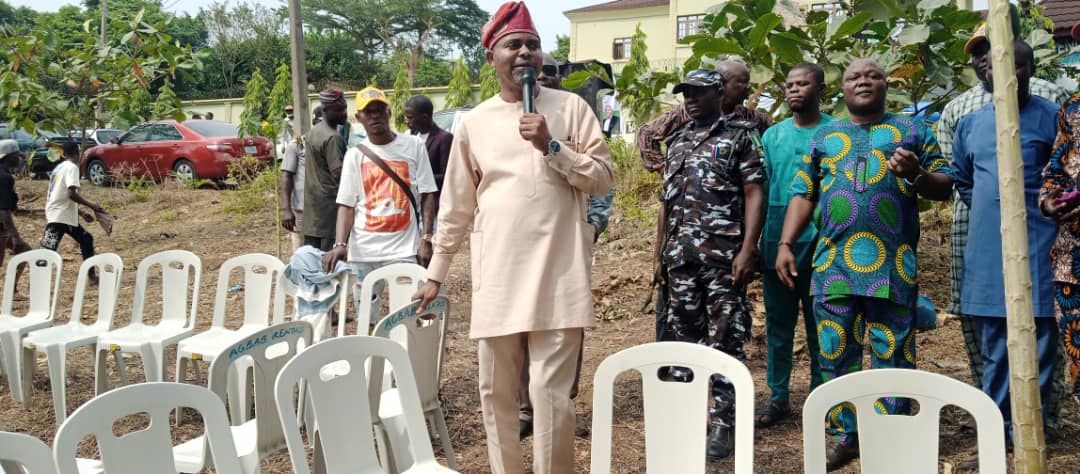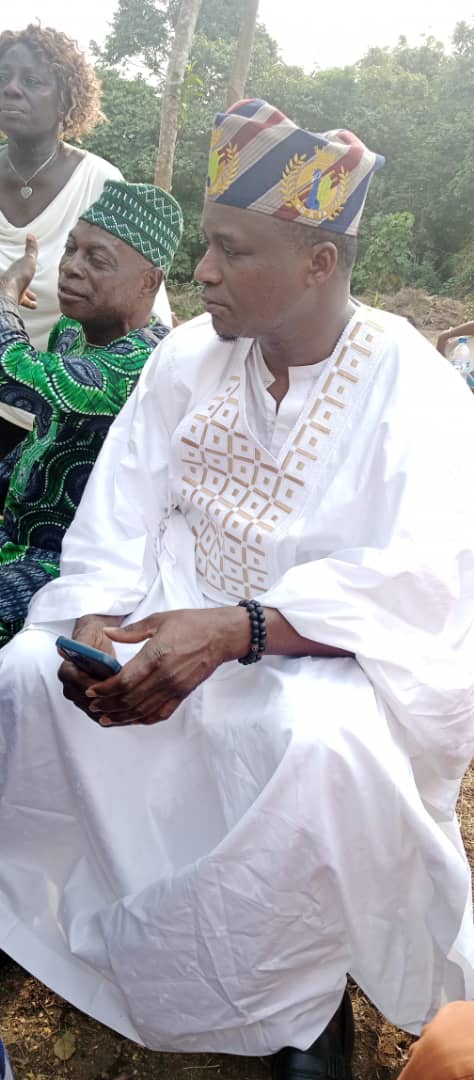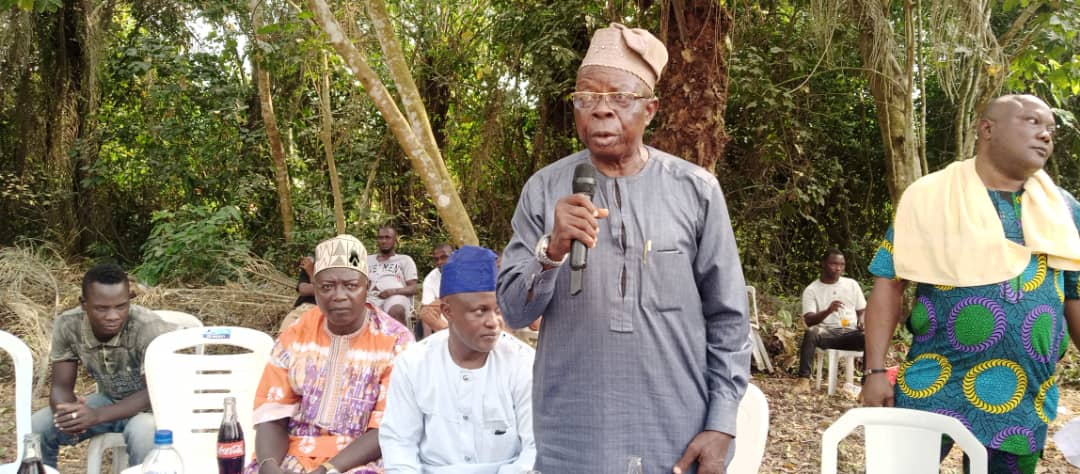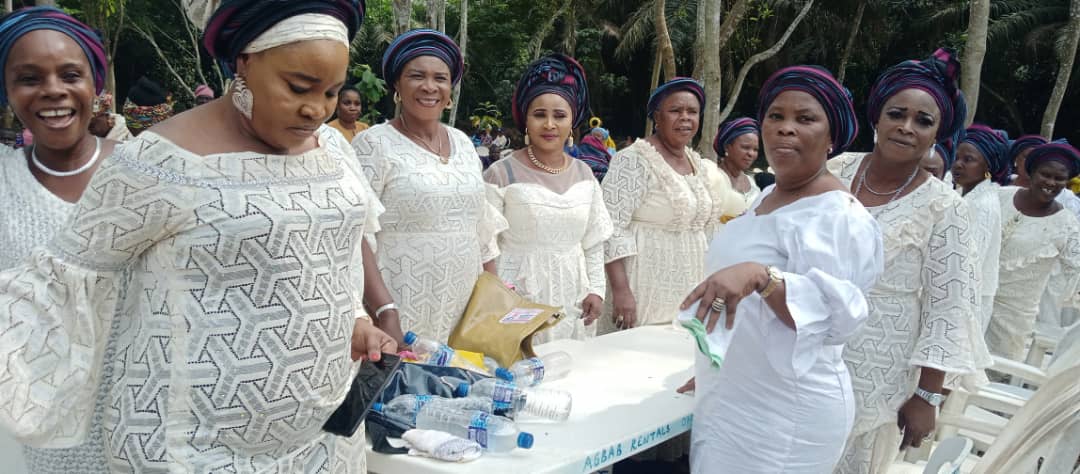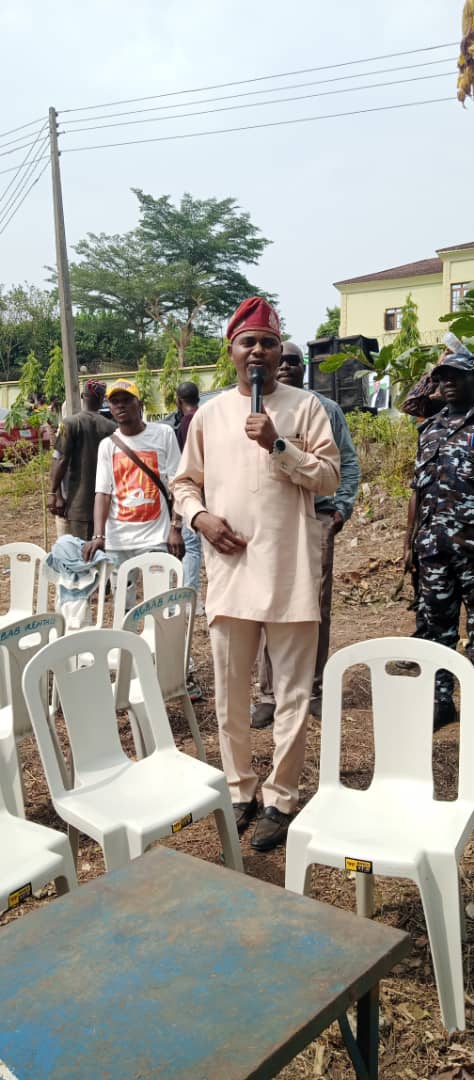 ---
Advertise or Publish a Story on EkoHot Blog:
Kindly contact us at [email protected]. Breaking stories should be sent to the above email and substantiated with pictorial evidence.
Citizen journalists will receive a token as data incentive.
Call or Whatsapp: 0803 561 7233, 0703 414 5611