By Philip Ibitoye
On Saturday February 25th, 2023, Lagosians, alongside their fellow countrymen and women, flocked to the polls in the hopes of appointing their next president. Bola Tinubu, the perceived invincible don of Lagos politics and candidate for the All Progressives Congress (APC), was widely anticipated to triumph in the Centre of Excellence.
However, when Monday the 27th of February dawned, every politically conscious Nigerian was blindsided by the startling revelation that Peter Obi, the Labour Party's long-shot contender, had emerged victorious in the presidential race in Lagos. Initially, many were skeptical, but the Independent National Electoral Commission (INEC), the only lawful institution with authority to certify election results, confirmed the unexpected outcome.
EDITOR'S PICKS  
The presidential election result in Lagos unsurprisingly sent shockwaves through the spines of political "analysts" who had given Obi no chance of winning a single state, not to mention beating the Jagaban in Lagos. They were compelled to concede that the Obidients, the ardent devotees of the Labour Party, do possess valid voter cards, and their "cacophony" reverberates far beyond the realm of social media.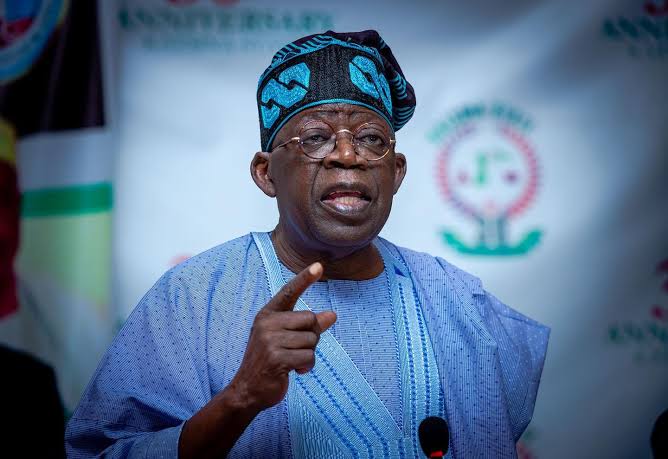 Notably, despite Peter Obi's valiant efforts, he ultimately came up short in the grand scheme of the presidential contest, landing in third place overall. Nevertheless, it is his remarkable win in Lagos that takes center stage in this discourse.
For the first time in Lagos' political history, the seemingly indomitable All Progressives Congress (APC) showed signs of fragility, all thanks to Peter Obi's astounding upset. This outcome, as expected, has significantly heightened the stakes for the upcoming gubernatorial election in the state as Governor Babajide Sanwo-Olu vies for a second term in office amidst an atmosphere of heightened anticipation.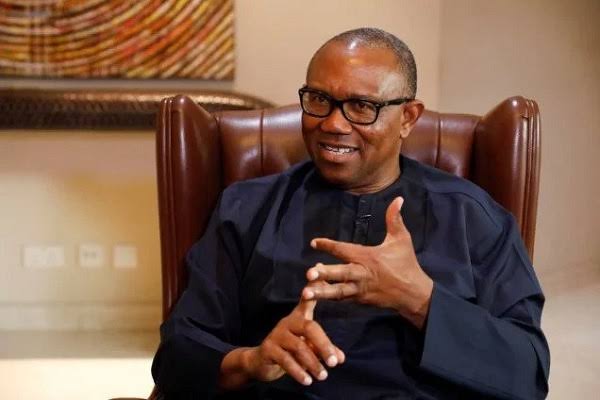 Like Peter Obi, Gbadebo Rhodes-Vivour, the gubernatorial candidate for the Labour Party, has gained a formidable following among the young generation clamoring for a deviation from the conventional norm. This undeniable fact places Rhodes-Vivour in a position of strength as a serious contender for the governor's seat, with his recent public remarks conveying an air of resolute self-assurance.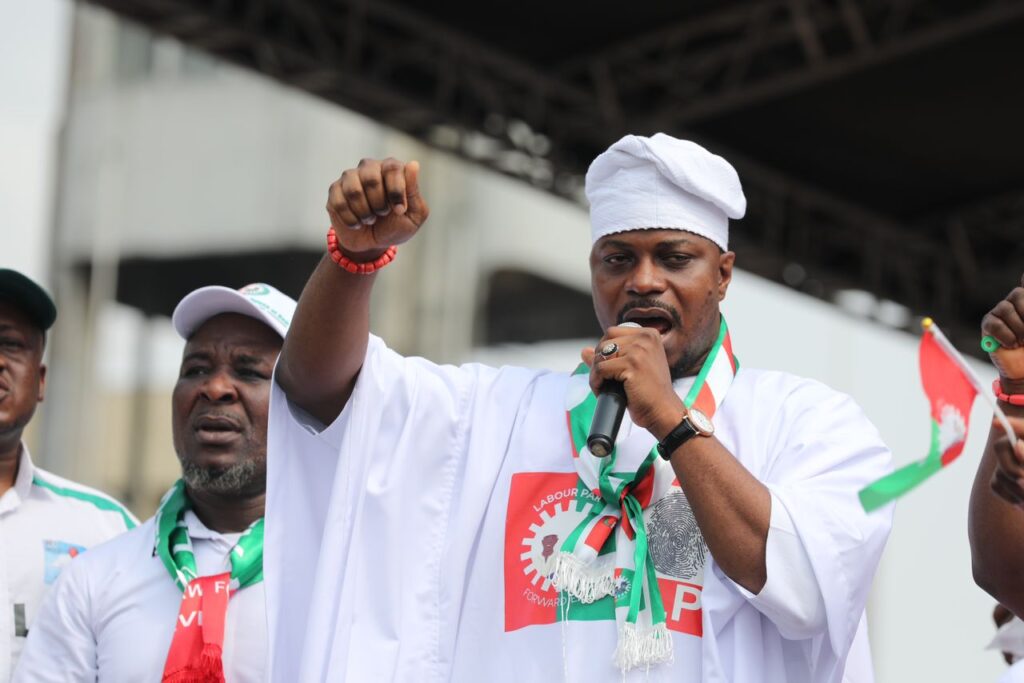 Does Tinubu's defeat in Lagos portend Sanwo-Olu's downfall? And does Obi's triumph in Lagos foreshadow a Rhodes-Vivour conquest?
I'm afraid; not so simple. Although it's tempting to view these questions in black and white, there's nothing straightforward about them because certain factors will end up deciding who wins the crucial governorship contest.
THE OBI FACTOR
Before the result of the presidential election jolted Obi's doubters to reality, he was called the social media candidate, with the opposition questioning his support outside social media. His victory in Lagos changed such sentiments, and there's no doubt that he enjoys widespread support both online and offline.
Also, there is compelling evidence that suggests that Obi's supporters leveraged their votes as a form of protest against the traditional power structure, desiring a radical shift. Despite their ultimate defeat, there is a chance that they remain committed to realizing this transformation in Lagos. It remains uncertain whether Rhodes-Vivour can secure the steadfast loyalty of most, if not all, of Obi's supporters during the upcoming governorship election.
There's a chance that some Obi voters still trust Sanwo-Olu to continue his job as governor. So, that's one to keep an eye on.
THE POWER OF INCUMBENCY
Obi's win in Lagos has obviously impacted the Sanwo-Olu campaign. Since the presidential election result emerged, Sanwo-Olu has spent every day reeling out his administration's achievements on social media. Some observers have even suggested that the governor is rattled.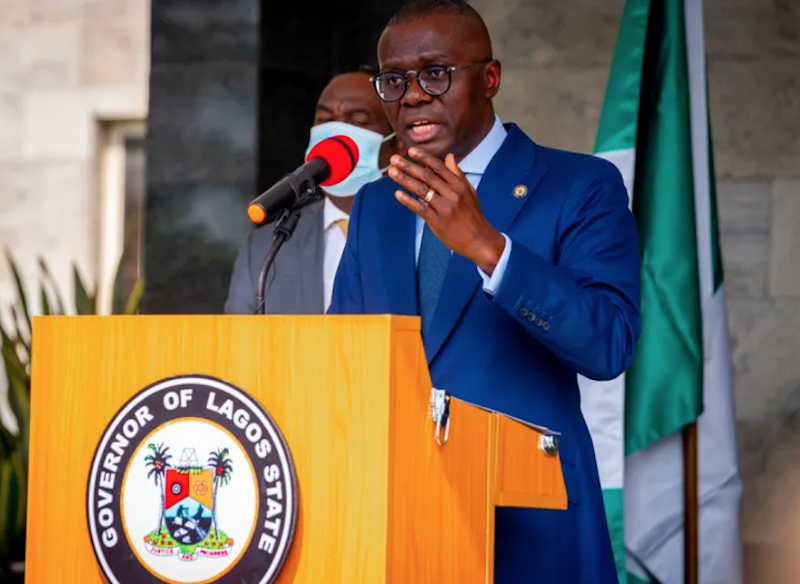 Notably, Sanwo-Olu boycotted the governorship debate—a platform to tell Lagosians how he is better than the candidates seeking to unseat him—due to one of his opponents allegedly sponsoring violence. It seems the governor has realised that his baffling decision was a mistake, as he has been making more media appearances than before.
In his latest appearance on Arise News, the governor exuded a commanding presence, demonstrating a firm grasp of his duties as he adeptly tackled any concerns that were raised about his administration. While some may argue that his response was a tad belated, there is no denying that the governor has a colossal platform to showcase his suitability for a second term, and he has been making the most of it with an impressive flurry of recent public appearances.
Sanwo-Olu hopes that his message of continuity is able to convince some of Obi's voters to defect.
TURNOUT
Lagos State boasts a staggering six million registered voters, yet the recently concluded presidential election witnessed a meager 20% turnout. Astonishingly, the two frontrunners barely garnered a combined total of 1.2 million votes, with the overall number of valid votes barely surpassing 1.5 million. These disconcerting figures represent a concerning trend of voter disinterest that is unfortunately all too prevalent throughout Nigeria.
It is, therefore, a no-brainer that voter turnout is an absolutely vital factor that will play a decisive role in determining the prospects of each candidate in the forthcoming governorship election. Certain APC members have posited that their disappointing performance in the presidential election was due in part to a lack of turnout among their own supporters. As a result, the Sanwo-Olu campaign has embarked on a rigorous grassroots campaign to ensure that their supporters come out en masse to cast their ballots on election day.
In a similar vein, the Rhodes-Vivour campaign is leaving no stone unturned in its efforts to gain the support of the grassroots and secure the reins of power over Lagos – the fifth-largest economy in Africa. Meanwhile, Olajide Adediran (Jandor), the candidate representing the People's Democratic Party (PDP) – the traditional opposition party in Lagos – is working tirelessly to convince the people of Lagos that he is the best candidate for the job.
FURTHER READING  
Finally, the presidential election result is not the best predictor of the outcome of the governorship election, but it offers great insight into what is to come. Sanwo-Olu hopes to turn out the vote and convince Lagosians that he has done enough to win a second term, while Rhodes-Vivour hopes to keep the Obi coalition and convince skeptics that he is qualified for the daunting job despite his relative inexperience. May the best candidate win!
Philip Ibitoye writes for Eko Hot Blog. This media platform reserves all rights to this article.
Click to watch our video of the week:
---
Advertise or Publish a Story on EkoHot Blog:
Kindly contact us at [email protected]. Breaking stories should be sent to the above email and substantiated with pictorial evidence.
Citizen journalists will receive a token as data incentive.
Call or Whatsapp: 0803 561 7233, 0703 414 5611