Nigerian welcomes newly elected leaders in its May 29 inauguration ceremony.

Photos from the event across the Nigerian states where governors were sworn-in are gathered in this post.

The May 29 ceremony also sees Nigeria welcome a new president in Bola Tinubu.
EKO HOT BLOG reports that on May 29, President Bola Tinubu and Vice President Kashim Shettima were officially inaugurated into their respective roles at a ceremony held in Abuja. Alongside them, a total of 28 governors from various states across Nigeria also took their oaths of office on the same day.
The inauguration event witnessed the swearing-in of these prominent political figures, who will be responsible for leading their regions and governing their respective states. It was a significant moment that attracted attention and anticipation nationwide.
EDITOR'S PICK
President Tinubu, in his inaugural address at the Eagle Square, outlined his vision and plans for the country's economic development, stability, and prosperity. He expressed his commitment to implementing a series of steps that would steer Nigeria onto a path of progress and growth.
The inauguration ceremonies for the governors took place in diverse styles across the different states. These events were marked by the swearing-in of the governors, who made pledges and promises to the citizens regarding their plans and intentions for their respective states. Each governor outlined their priorities and articulated their strategies for effective governance.
The swearing-in ceremonies were moments of significance and hope for Nigerians, as they marked the official commencement of the leaders' tenure and the beginning of a new chapter in their states' development. The governors' pledges and promises will be closely observed by the public as they strive to fulfill their commitments and work towards the betterment of their regions.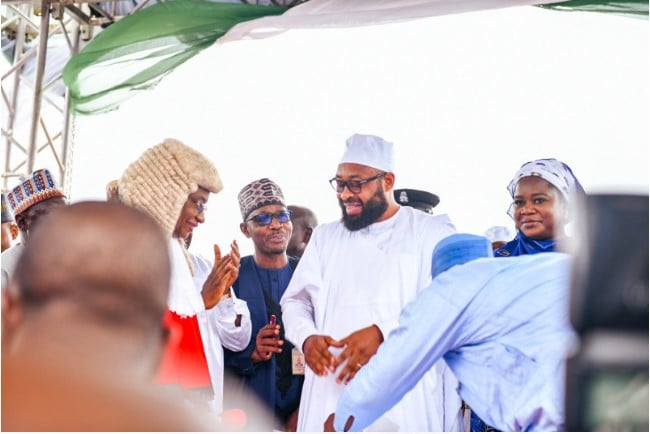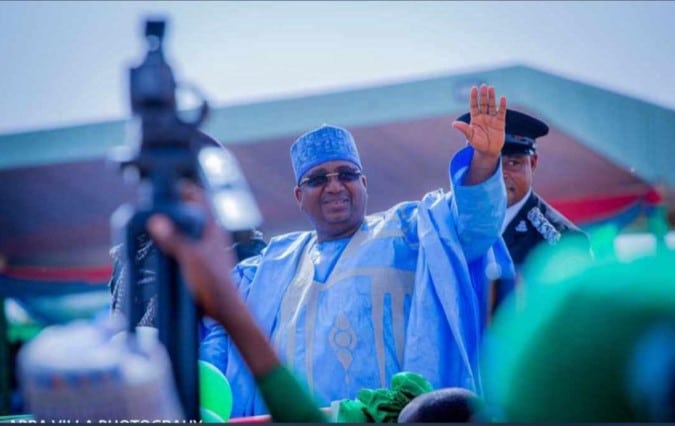 The inauguration events served as a platform for the leaders to communicate their visions, priorities, and strategies to the people they will serve. The expectations are high, and Nigerians are eager to see the impact and changes these leaders will bring about during their tenures.
As the governors assume their roles and begin the task of governance, they will face various challenges and opportunities. Their actions and decisions will shape the lives of their constituents, and their success will be measured by the progress and improvements they bring to their respective states.
FURTHER READING  
With the inauguration ceremonies concluded, the leaders are now expected to hit the ground running, working diligently to fulfill their promises and provide effective governance that will lead to positive outcomes for the people and the nation as a whole.
Click to watch our video of the week  
---
Advertise or Publish a Story on EkoHot Blog:
Kindly contact us at [email protected]. Breaking stories should be sent to the above email and substantiated with pictorial evidence.
Citizen journalists will receive a token as data incentive.
Call or Whatsapp: 0803 561 7233, 0703 414 5611