Oscar boss, Janet Yang has admitted an error the academy made in the 2022 Oscar ceremony that involved Will Smith.

Speaking on the event, Yang revealed the academy should never have allowed Will Smith stay at the event after the altercation on Chris Rock.

Will Smith became a widely talked about internet topic in Hollywood after the Oscars slap-gate, and not until recently, faced the brunt of Hollywood's cancel culture. 
EKO HOT BLOG reports that Janet Yang, the boss of the Oscars, has admitted that the Academy made a mistake by allowing Will Smith to stay at last year's ceremony after he slapped comedian Chris Rock on stage. Yang stated that the Academy would respond differently should a similar incident occur this year.
Speaking to Good Morning Britain ahead of the 95th Academy Awards ceremony, Yang confirmed that the Academy has a team of people and security on hand to defuse any issues this year.
EDITOR'S PICKS: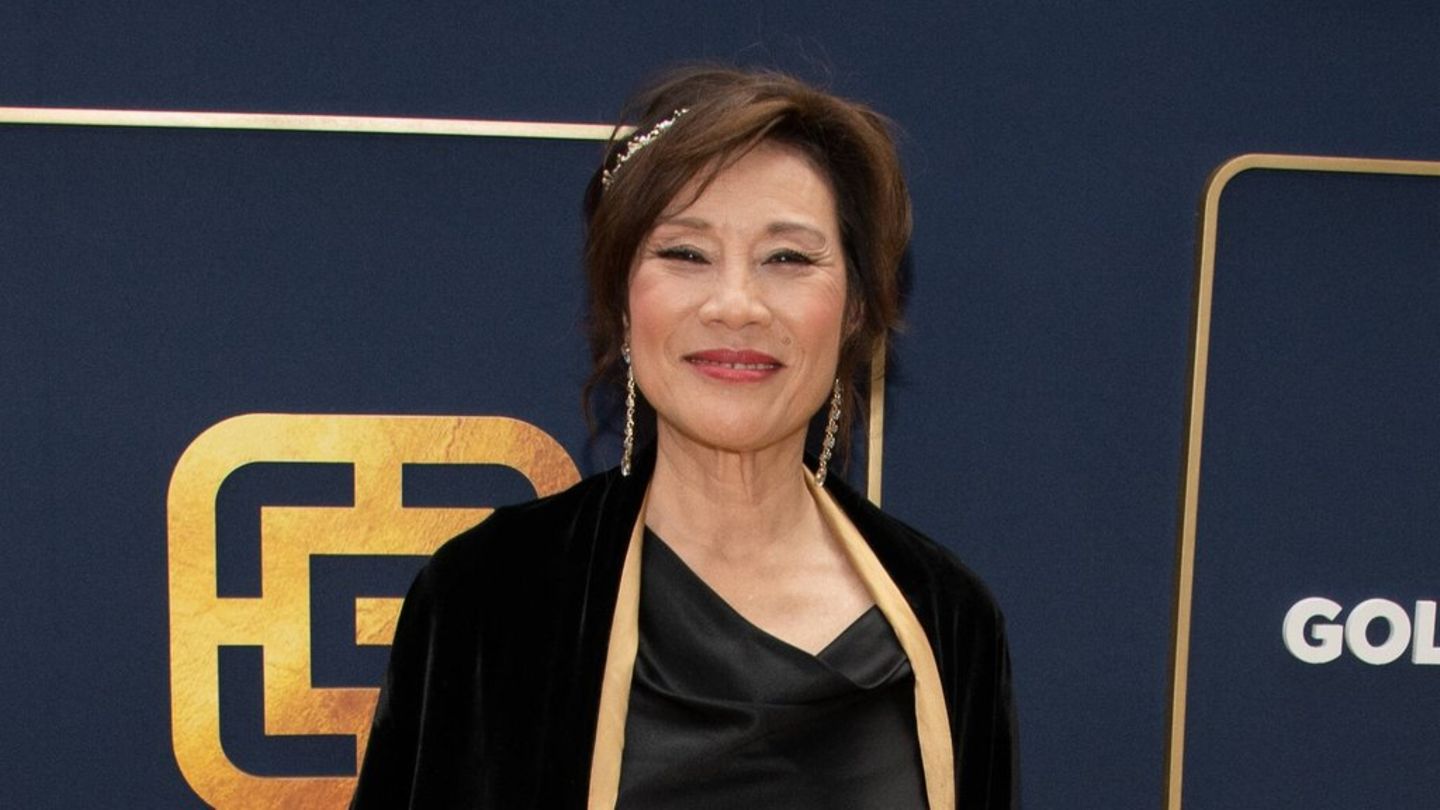 She also backed the decision to ban Smith from the ceremony for the next ten years, stating that the board of governors made the decision and the Academy would stick by it.
During the 94th Academy Awards ceremony on March 27, 2022, Will Smith walked up onto the stage and slapped Chris Rock in the face after he made a joke about Smith's wife, Jada Pinkett Smith, who suffers from alopecia.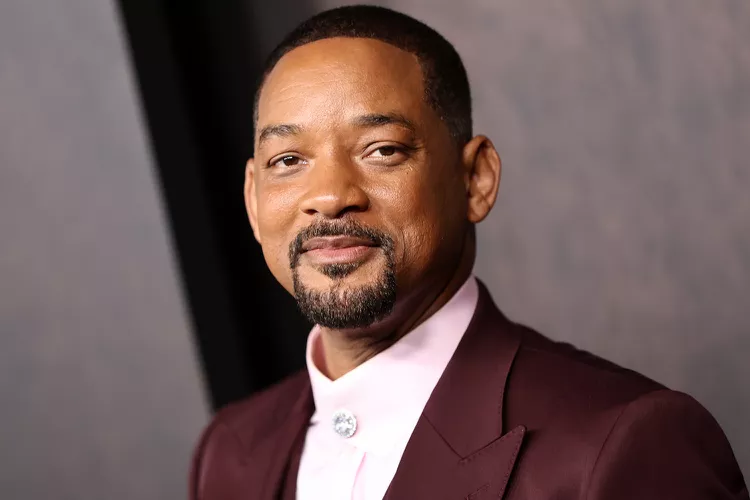 Despite the incident, Smith went on to win the award for Best Actor, but was banned from the Oscars and other events hosted by the Academy for the next ten years.
The Academy was heavily criticized for allowing Smith to remain in the audience and accept the trophy after attacking Rock on stage. However, Rock said he would not press charges.
Yang's comments have sparked discussions within the film industry about how incidents like this should be handled in the future. Many are calling for a clearer protocol to be put in place to prevent similar incidents from happening at future ceremonies.
Click to watch the video of the week
---
Advertise or Publish a Story on EkoHot Blog:
Kindly contact us at [email protected]. Breaking stories should be sent to the above email and substantiated with pictorial evidence.
Citizen journalists will receive a token as data incentive.
Call or Whatsapp: 0803 561 7233, 0703 414 5611