Olumo rock is a rock located in South-Western Nigeria, precisely Ogun State.
it served as a natural fortress and a hideout for the Egba people during the inter-tribal warfare in the 19th century.
Chief Mrs. Sinatu Aduke Sanni also called Iya Orisa is a 136-year-old woman and was born in 1885. She is also called Iya Orisa Olumo which means 'Mother Goddess of the Olumo Rock.
It is believed that Sinatu has witnessed the coronation of four Alakes (Egba Kings) since 1898.
She completes the coronation rites of the Alakes of Egbaland by handing over the leaves from the 'tree of life' to the Egba Kings.
READ ALSO: Ronaldo Wants To Take Pay Cut To Join Former club
Aduke helps the barren, job seekers and those suffering from strange illnesses.
Iya Orisa lives within the hollows of the rock. But climbing became easy with the carved-out staircase, which assists. At the entrance of the house, there is a sign which reads 'Orisa Igun Shrines'.
YOU MAY ALSO LIKE THIS
Photos of Iya Orisa: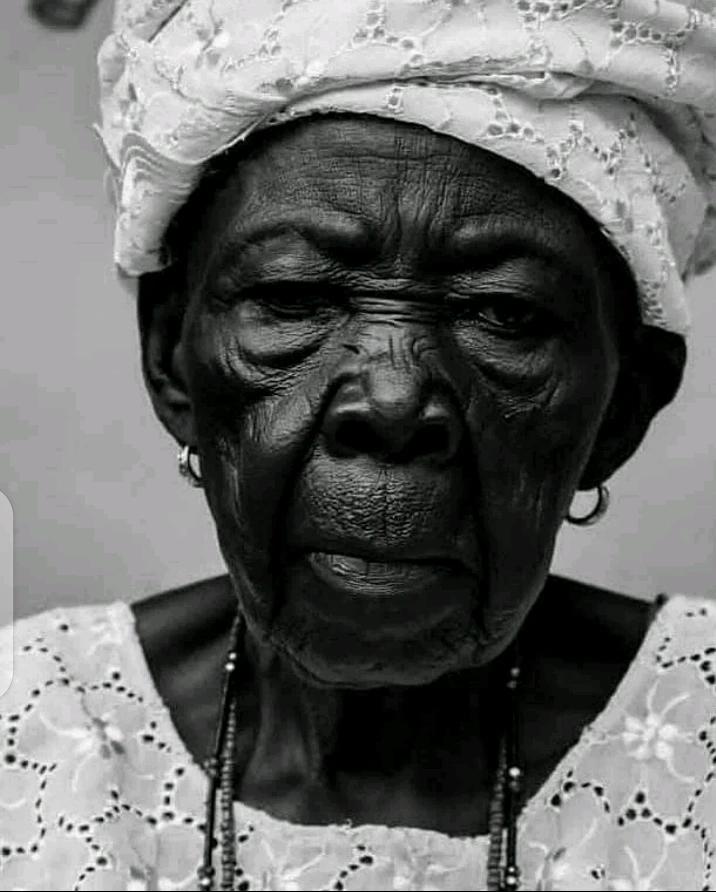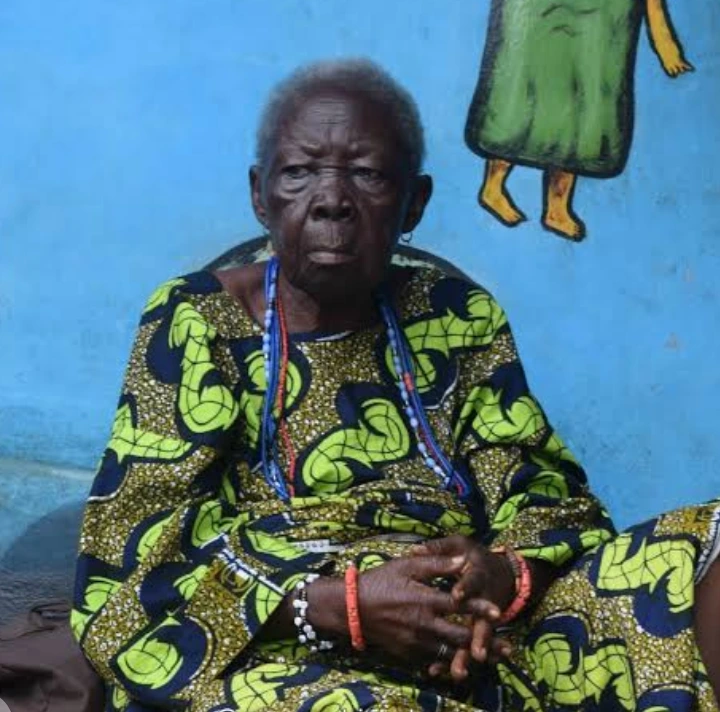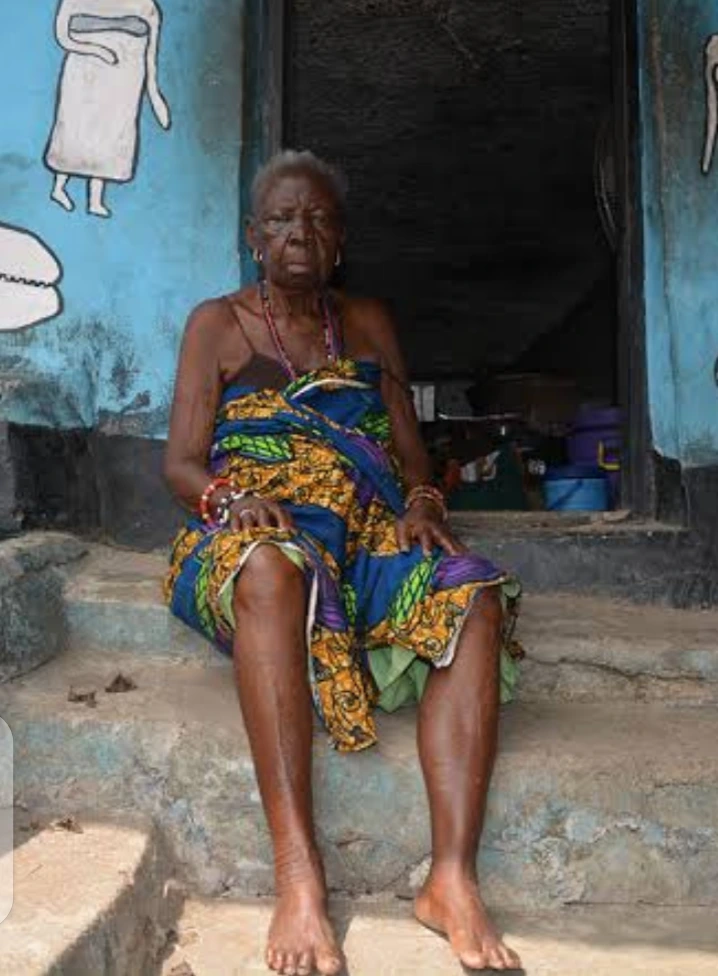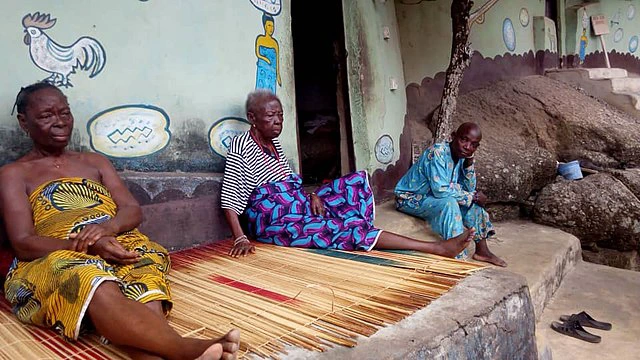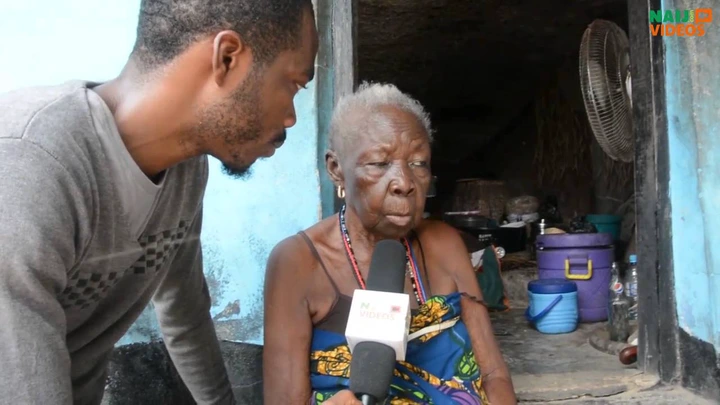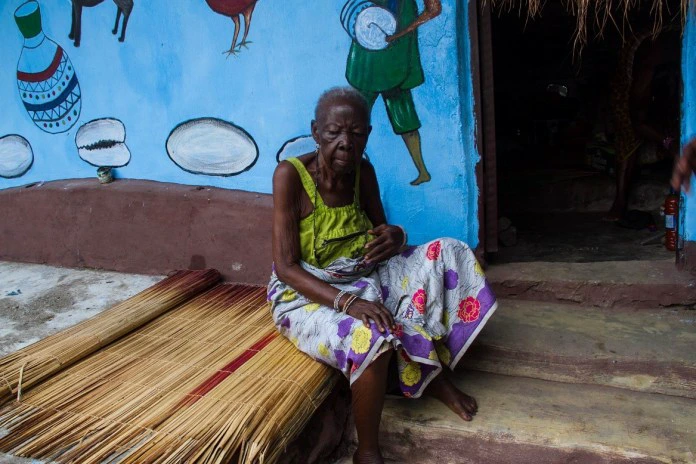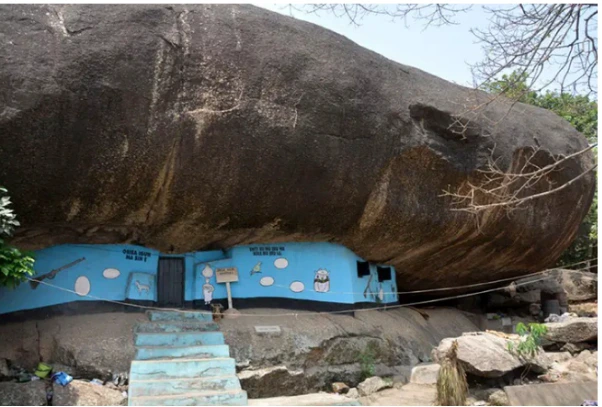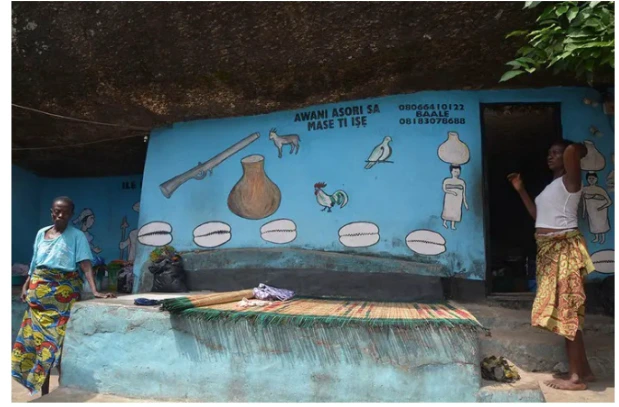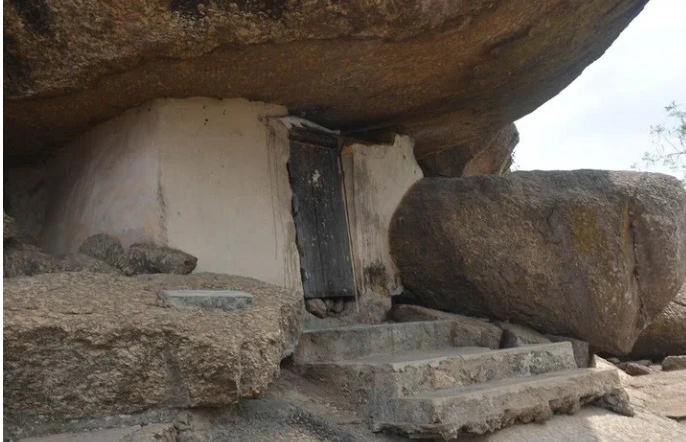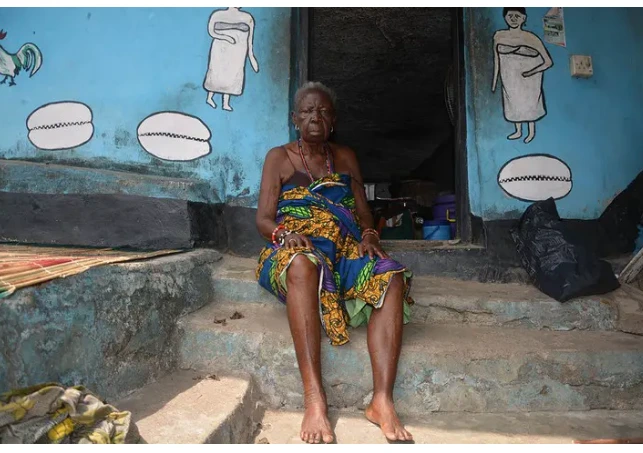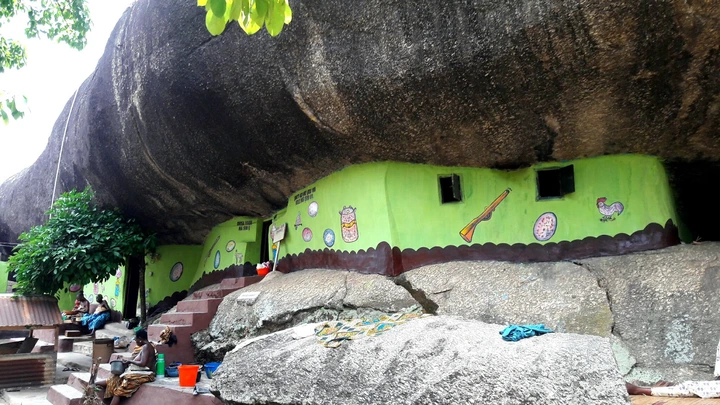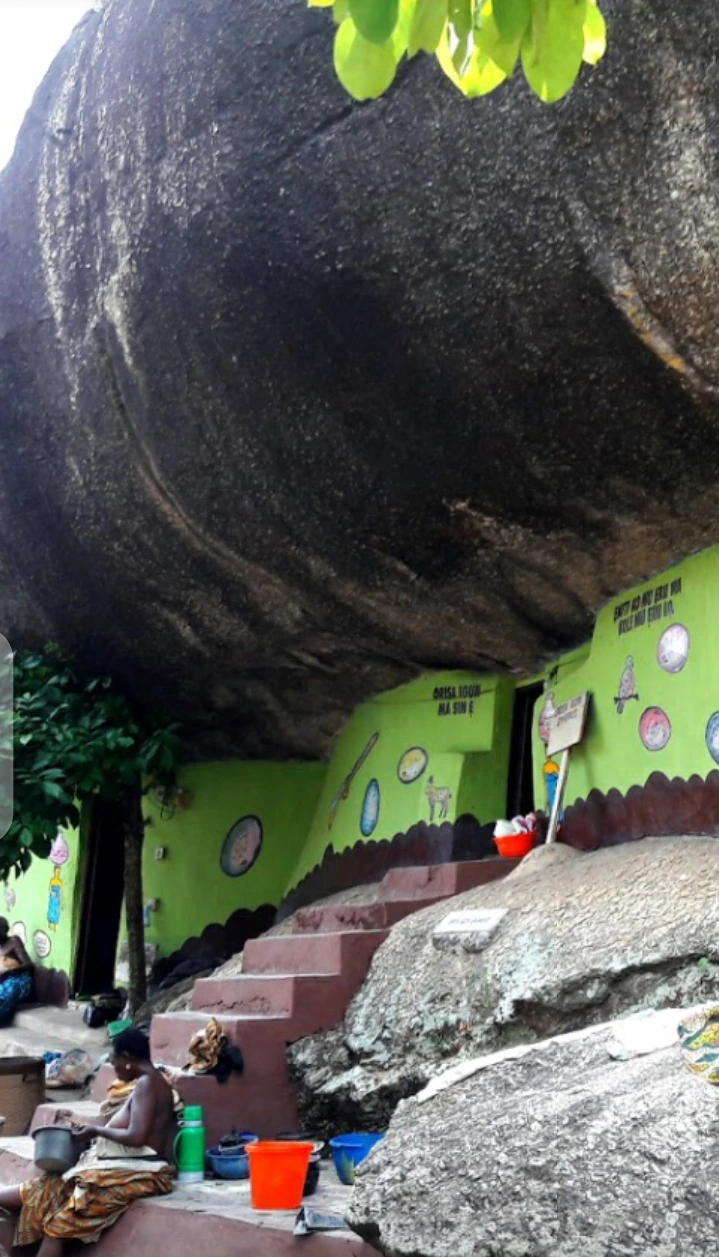 ---
Advertise or Publish a Story on EkoHot Blog:
Kindly contact us at [email protected]. Breaking stories should be sent to the above email and substantiated with pictorial evidence.
Citizen journalists will receive a token as data incentive.
Call or Whatsapp: 0803 561 7233, 0703 414 5611