Bamu Foundation donated cash and food gifts to widows, orphans, and hospital patients in Epe, Lagos, on Boxing Day.
By Babatunde Kaka
Eko Hot Blog reports that a total of 350 beneficiaries benefitted from various charitable programmes to commemorate the foundation's 5th anniversary.
EDITOR'S PICKS
The Bamu Foundation, led by the Lagos All Progressive Congress Governors' Advisory Council (GAC) member and Epe Divisional Leader, Alhaji Akanni Seriki (Bamu), donated N10,000 naira with 10kg bags of rice each to 32 widows. Some orphans were also presented with cash gifts.
The anniversary event, which held at the APC chieftain's residence in Epe on Boxing Day, witnessed the presence of the town's frontline lawmakers at the Federal and State Houses, Rep. Wale Raji – Chairman, House Services, Federal House of Representatives, and Hon. Abiodun Tobun – Chairman, House Committee on Works, Lagos State House of Assembly.
Raji appealed to the gathering to overwhelmingly reward the GAC member and the APC with the highest number of votes in Lagos State if they truly love and appreciate his humanitarian gestures and political dexterity.
He stressed that the divisional leader is committed to the PVC drive across the division through various forms of direct and indirect mobilisation for the benefit of candidates under the APC.
The lawmaker implored the Bamu Foundation's leadership and members to take a step further in registering the foundation with the Corporate Affairs Commission (CAC) with a spelled-out mission and vision that align with Seriki's humanitarian principles in terms of scholarships and support for small scale businesses.
Raji noted that the funding must also be spelt out for sustainability.
"It's a laudable idea but my concern is about the sustainability of the foundation. It must be properly registered and given legal status. And also, it is necessary that the objectives of the foundation must be properly defined. The foundation must have a focus and the objectives must be realistic and must reflect the ideals and principles of Baba Bamu," he said.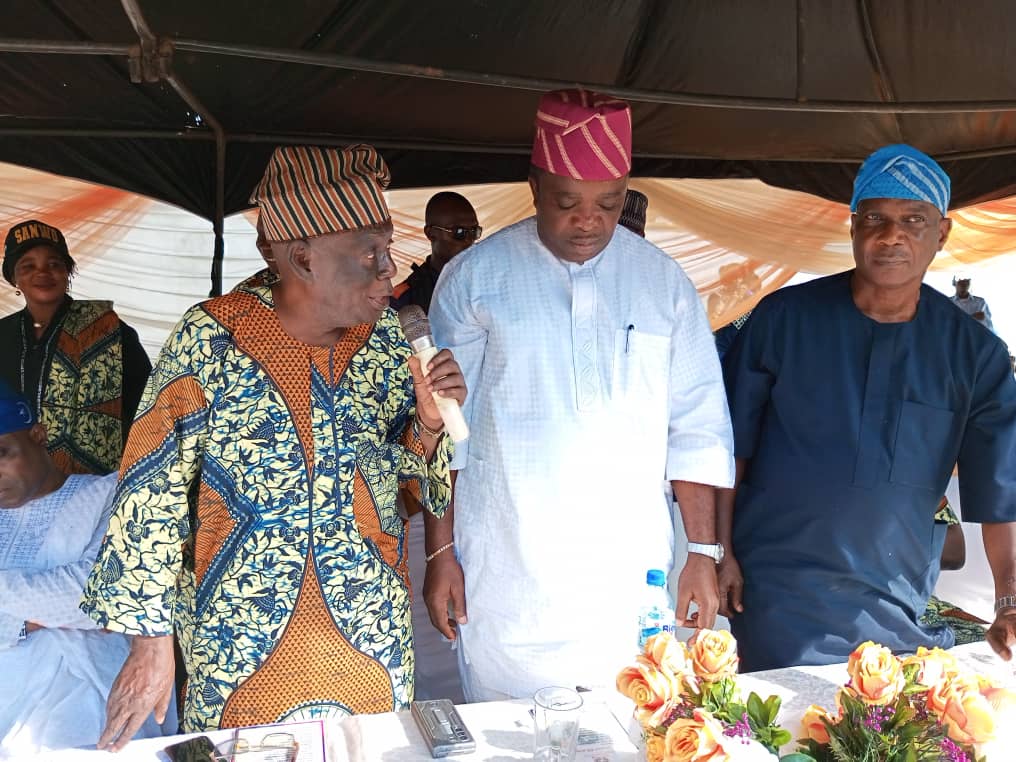 "I know Baba Bamu to be a very generous person, he is a philanthropist passionate about politics and I also know him to be supportive of the downtrodden. Around all this, we can define the focus and objectives of the foundation along this line.
"The only way we can demonstrate our support for Alhaji Akanni Seriki Bamu and the APC is to troop out and vote Asiwaju Bola Tinubu, Jide Sanwo-Olu, Tokunbo Abiru, myself, Abiodun Tobun, and Ogunkelu Oluwaseun."
On his part, Hon. Abiodun Tobun applauded the GAC member for the rare opportunity of discovering him to serve the people.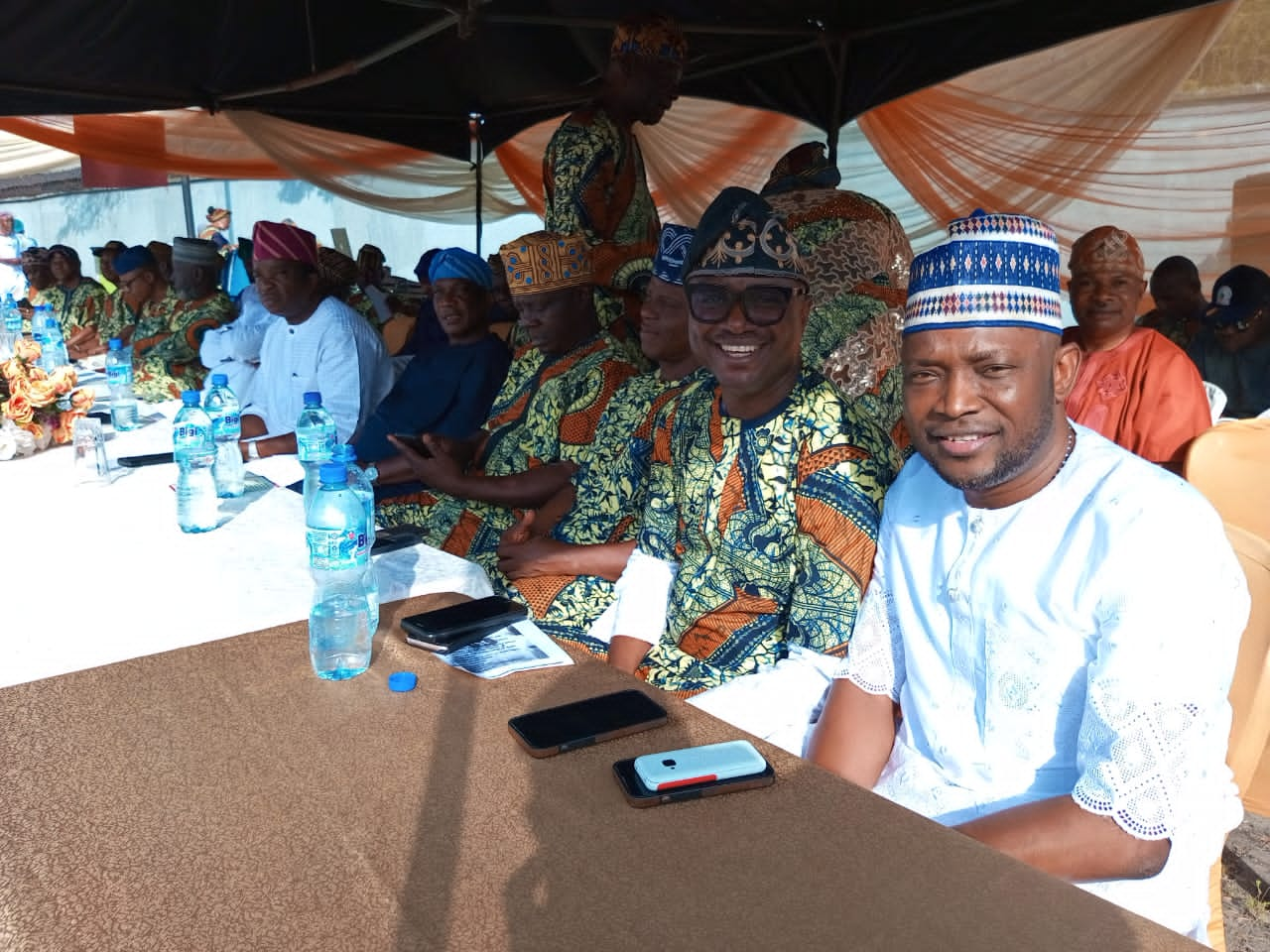 He suggested setting up a committee to purchase a piece of land and erect a befitting edifice for the Bamu foundation to appreciate Seriki's sagacity.
"Firstly, I thank Yisa Apena for convening this group which has become a platform to touch lives in our community. I also praise the Almighty God for using Baba Bamu as an instrument of discovery to serve the good people of Epe Constituency I. I want to plead with us all to continue to live in peace and harmony for the Bamu political dynasty to continue to blossom. It is my fervent prayers that Baba Bamu live long to reap what he has sown in multiple folds," he said.
Earlier, the APC State Welfare Secretary, Hon. Kehinde Adeniyi, urged party members and followers to be morally upright and industrious to ensure the growth of the party and the community.
At Epe General Hospital, Pastor Segun Oluade, Mrs. Dolapo Stella, Mr. Atiku, Hon. Hammed Seriki, Mr. Ambali Abiodun, and Mrs. Folajimi Yemisi led other members of the foundation to donate bedspreads, thermometers, consumables, provisions, and toiletries to patients in the various wards.
The event was attended by APC stakeholders from across Epe Division such as Hon. Oluwaseun Ogunkelu, Member, Lagos State House of Assembly, Epe Constituency I; Hon. Hammed Seriki, Commissioner 2, Lagos State Local Government Service Commission; Hon. Kehinde Adeniyi, APC State Welfare Officer; Dr. Hakeem Tugbobo, Governing Council Member, Lagos State University; Alhaji Kamaldeen Bayewu, Chairman, Lagos State Local Government Service Commission; and Hon. Toyin Gbadamosi, Epe LGA APC Chairman.
FURTHER READING
Others are the representative of the Oloja of Epe Land, High Chief Jagunmolu Shafe – The Lapekun of Epe Land; Dr. MA Shittu, MOCPED Deputy Provost; Segson Nigeria Limited Chairman; and Hon. Giwa Idris Aloma.
Click here to watch our video of the week:
See Photos: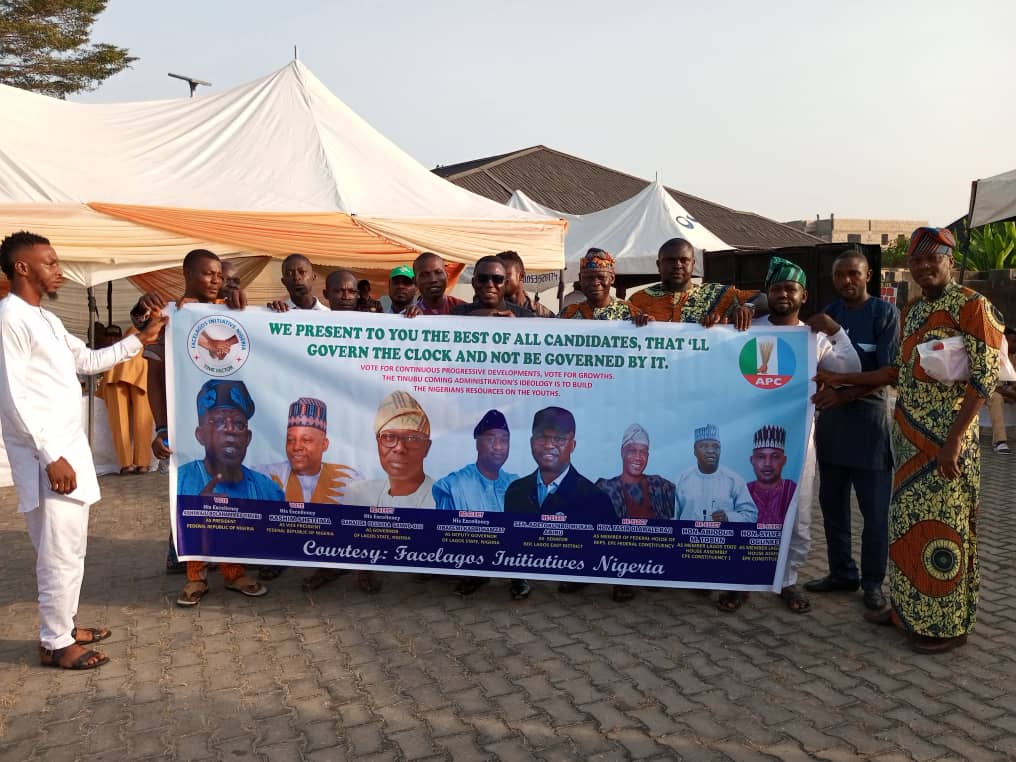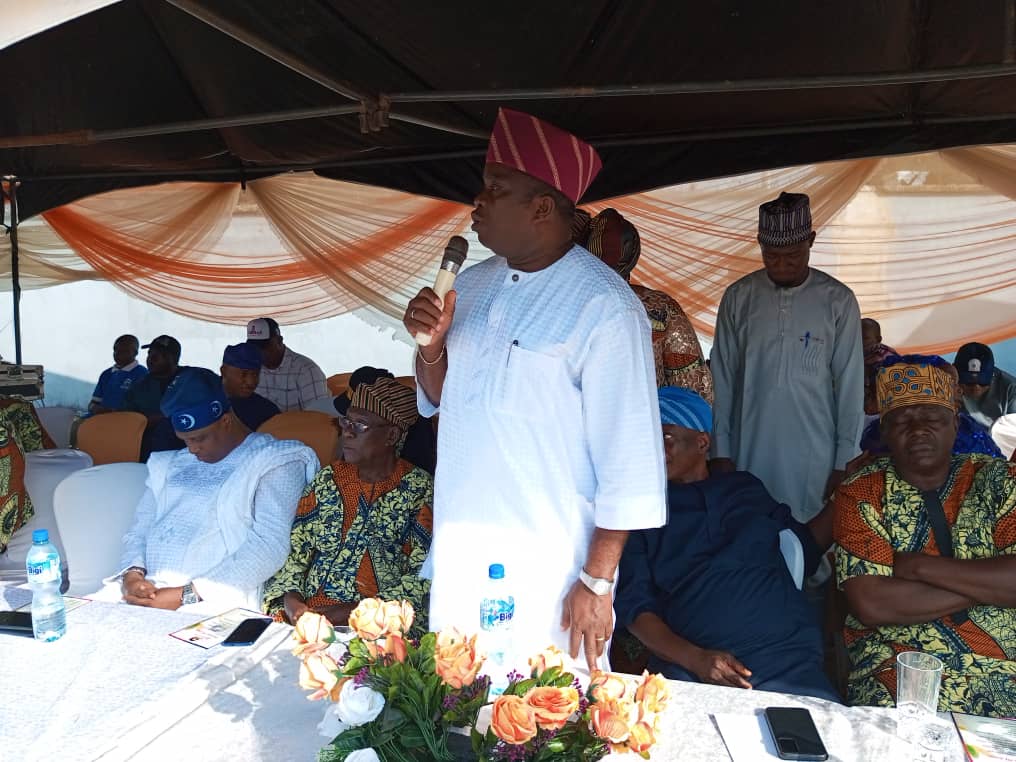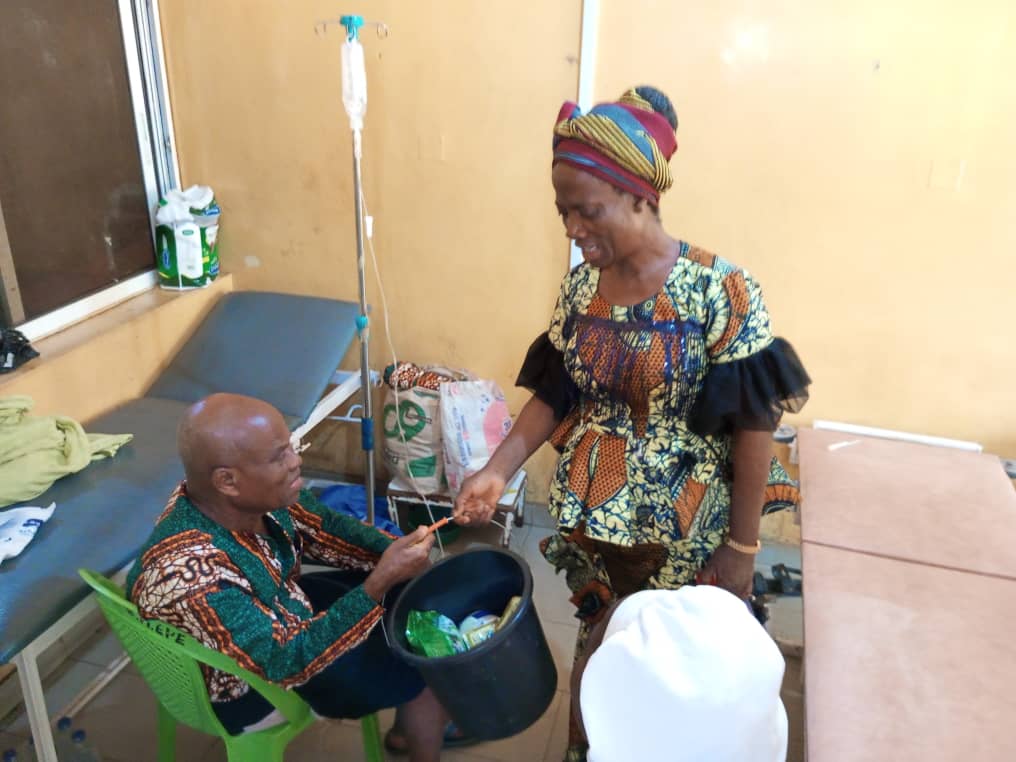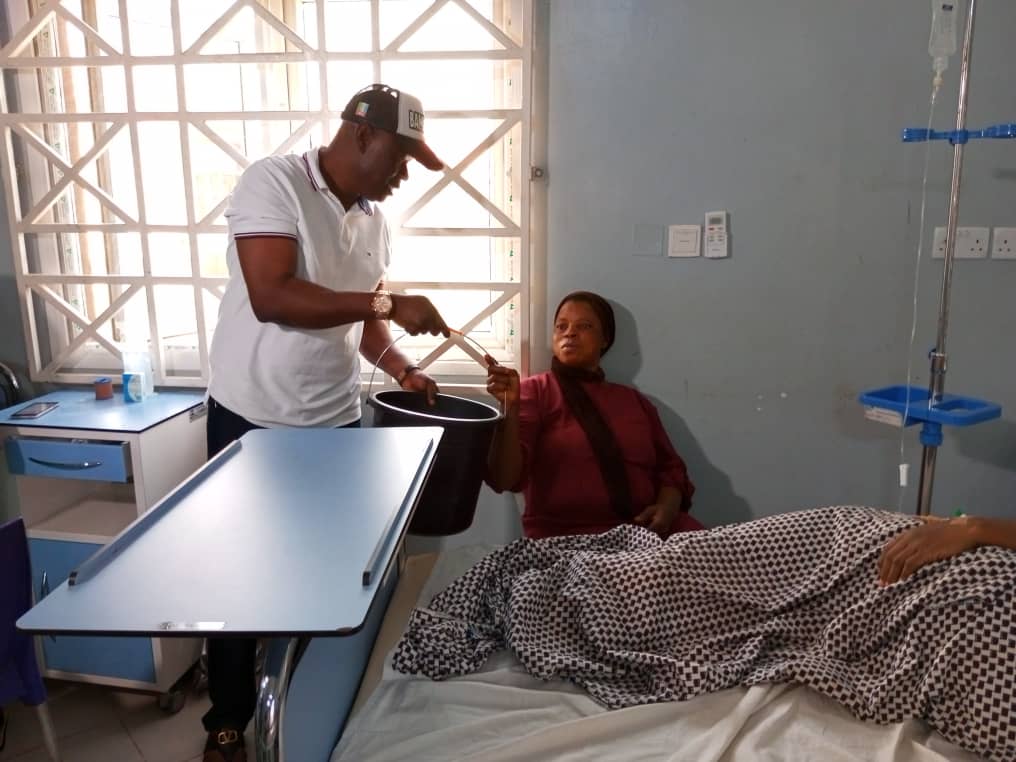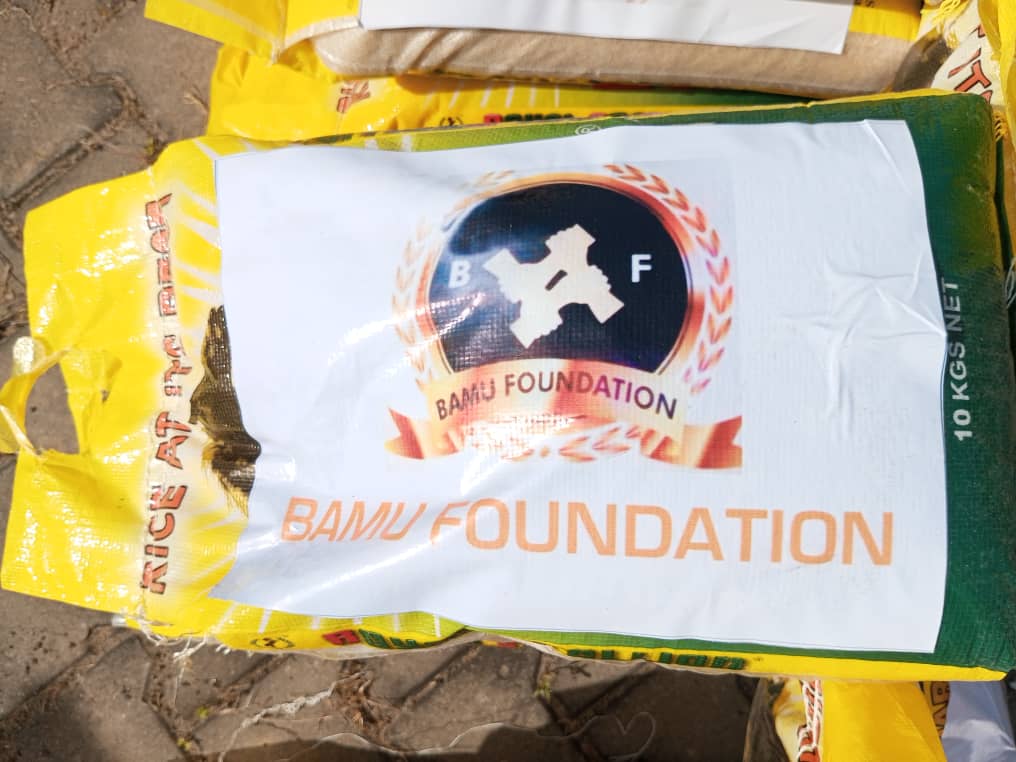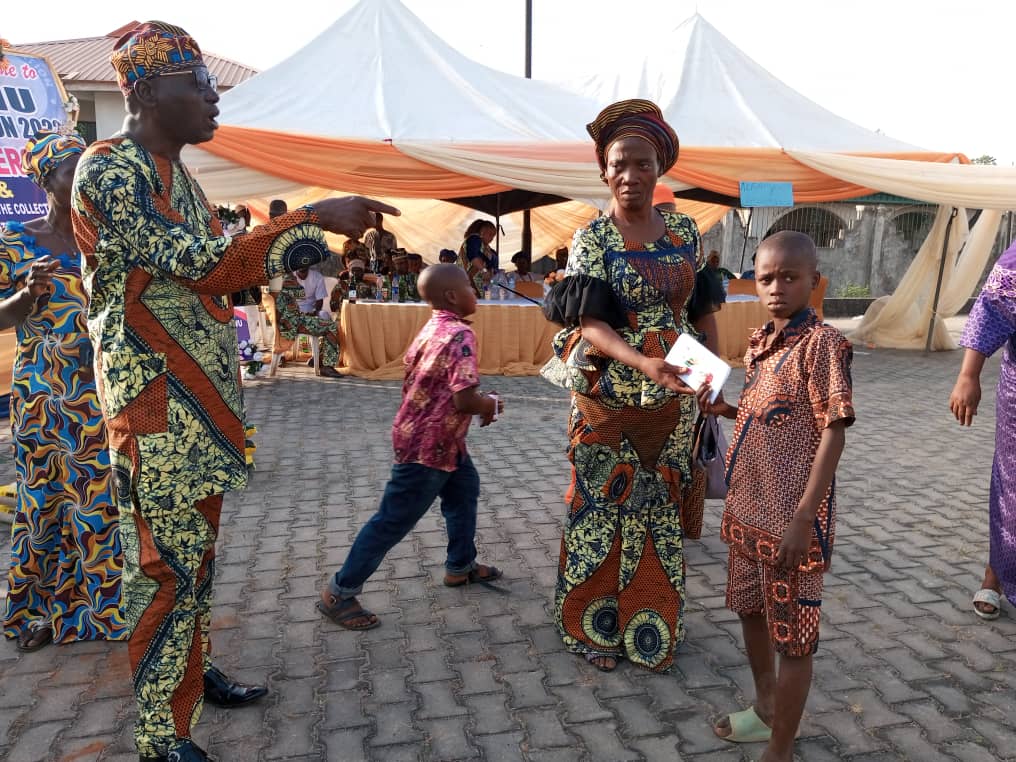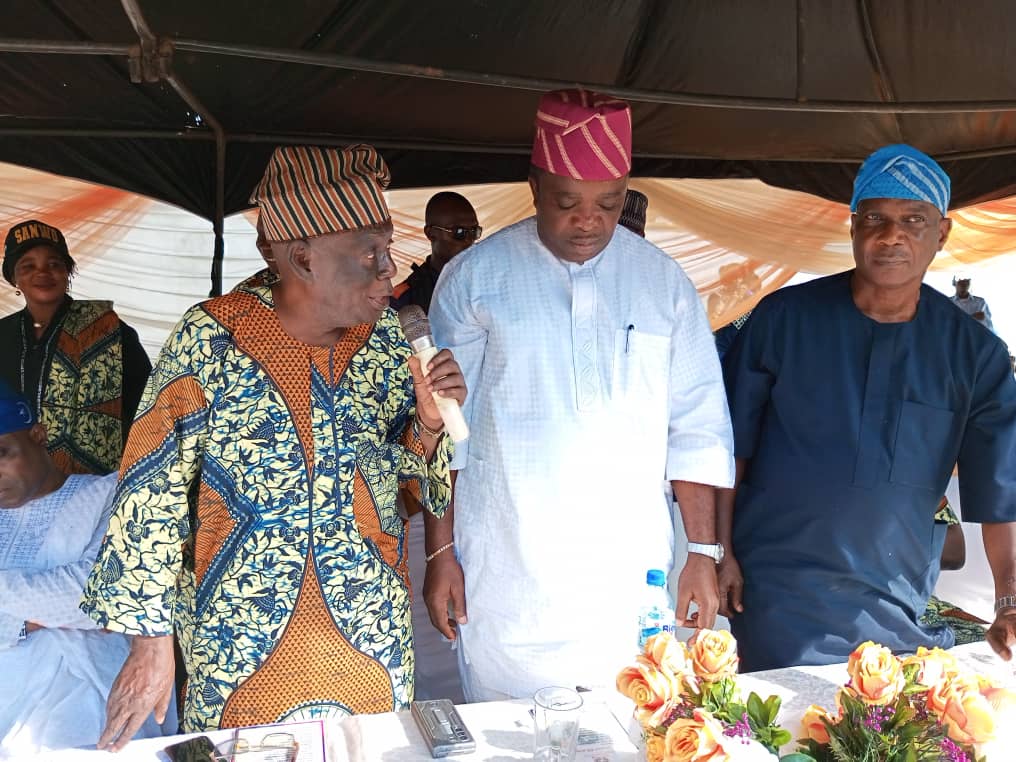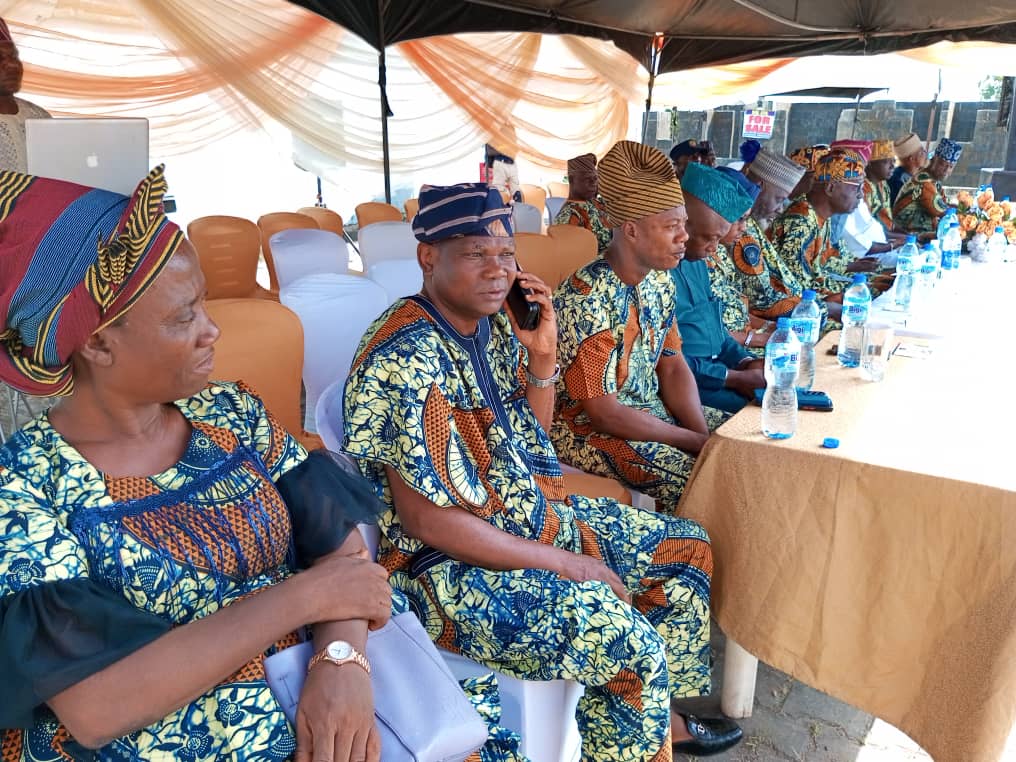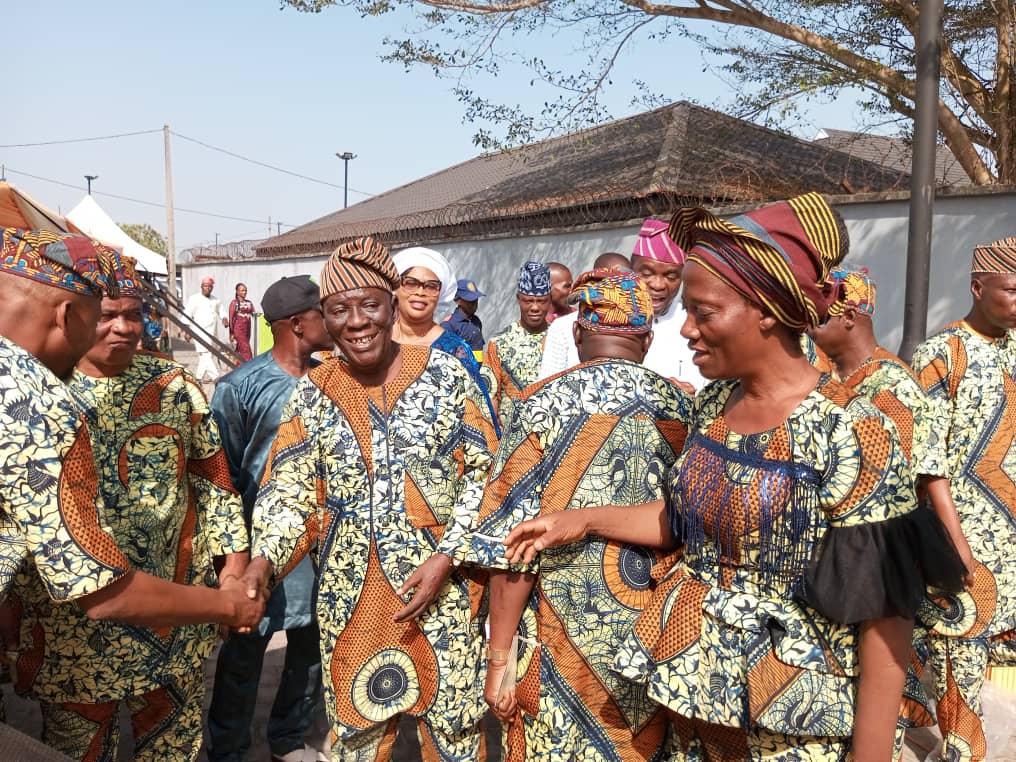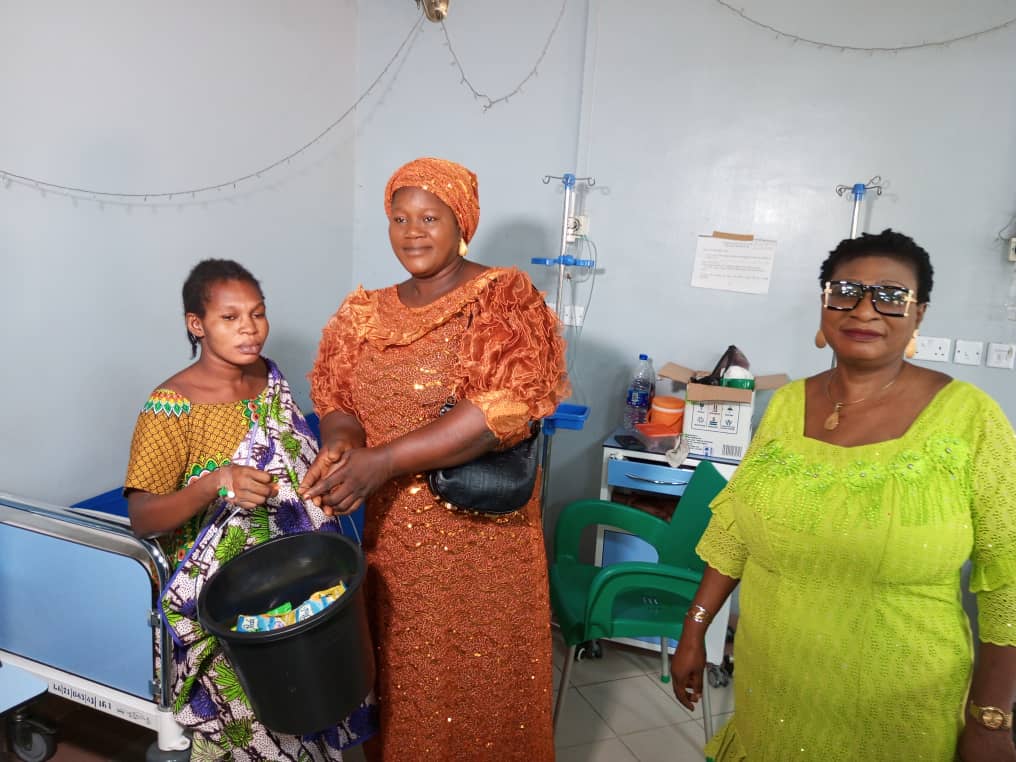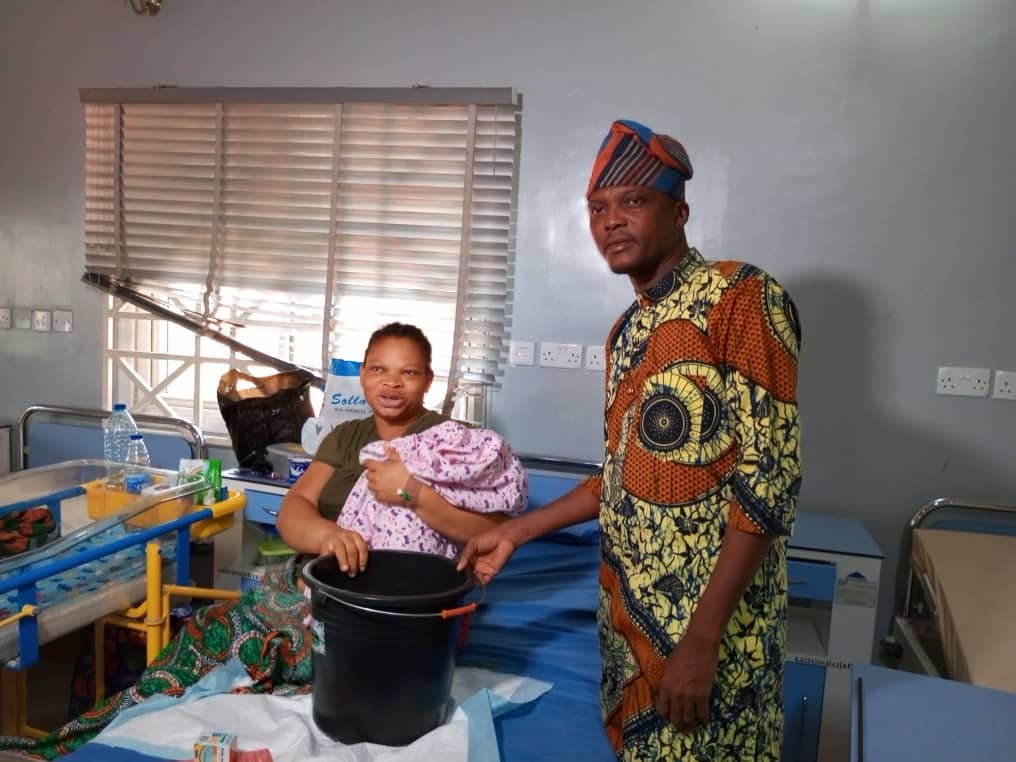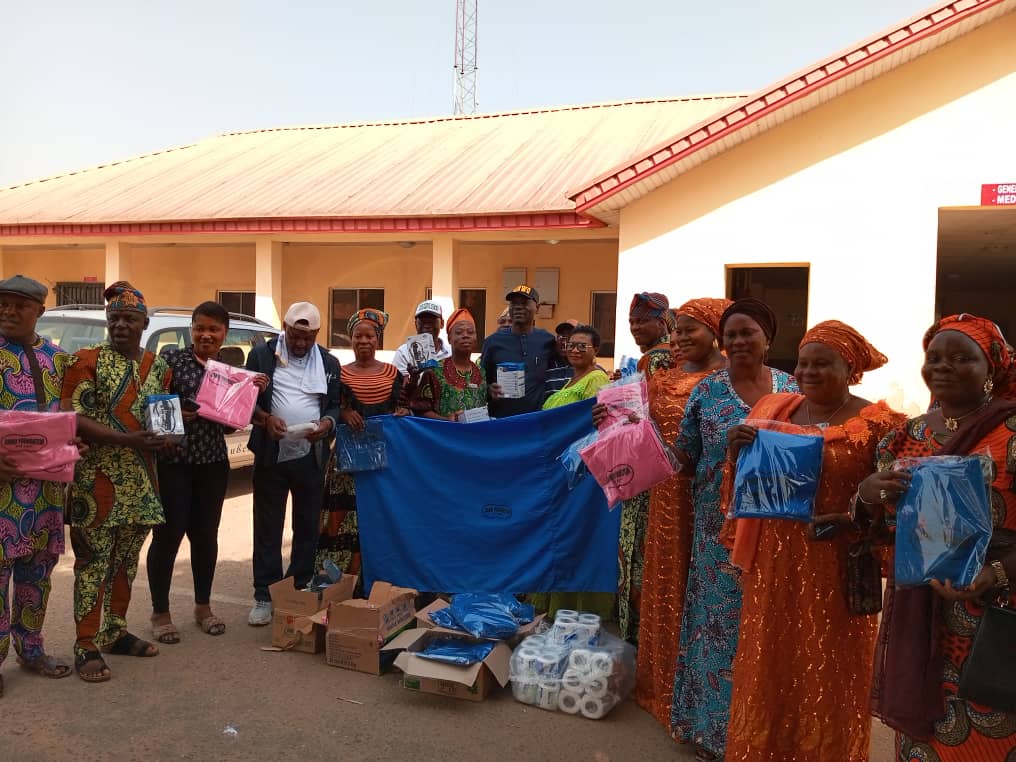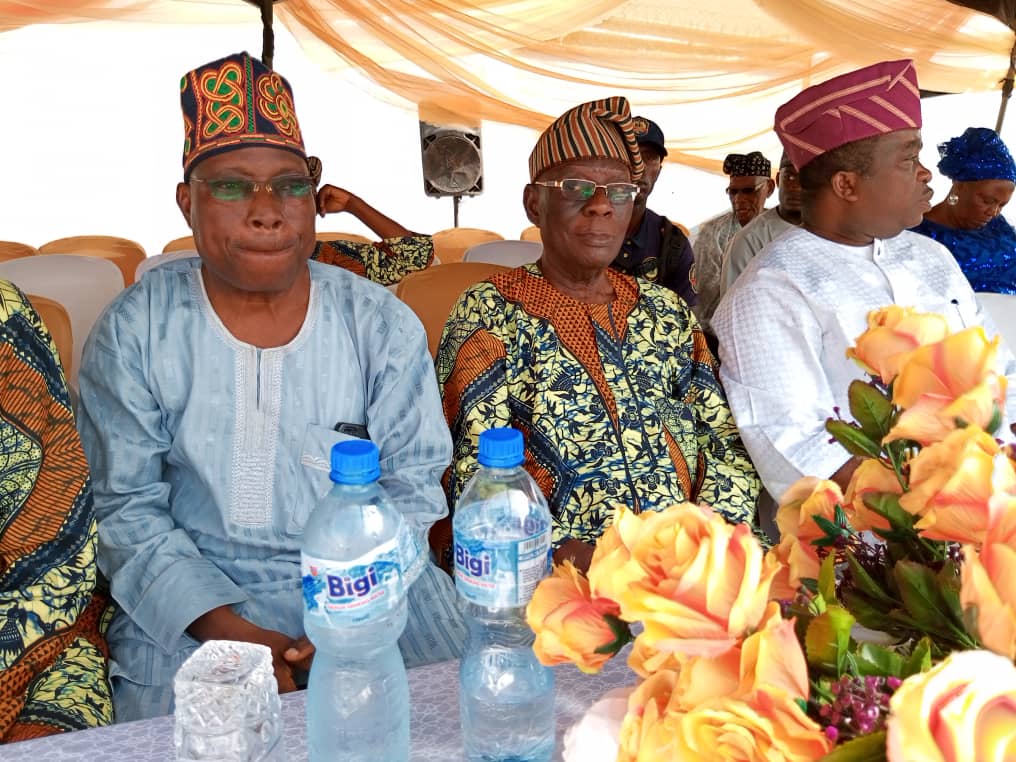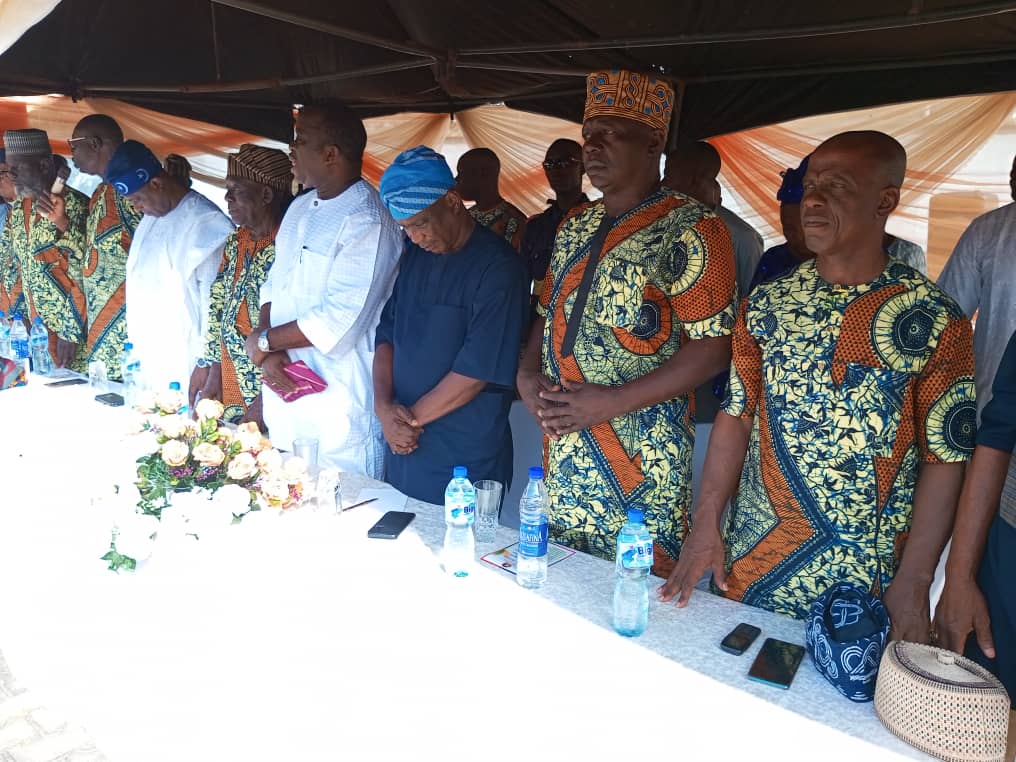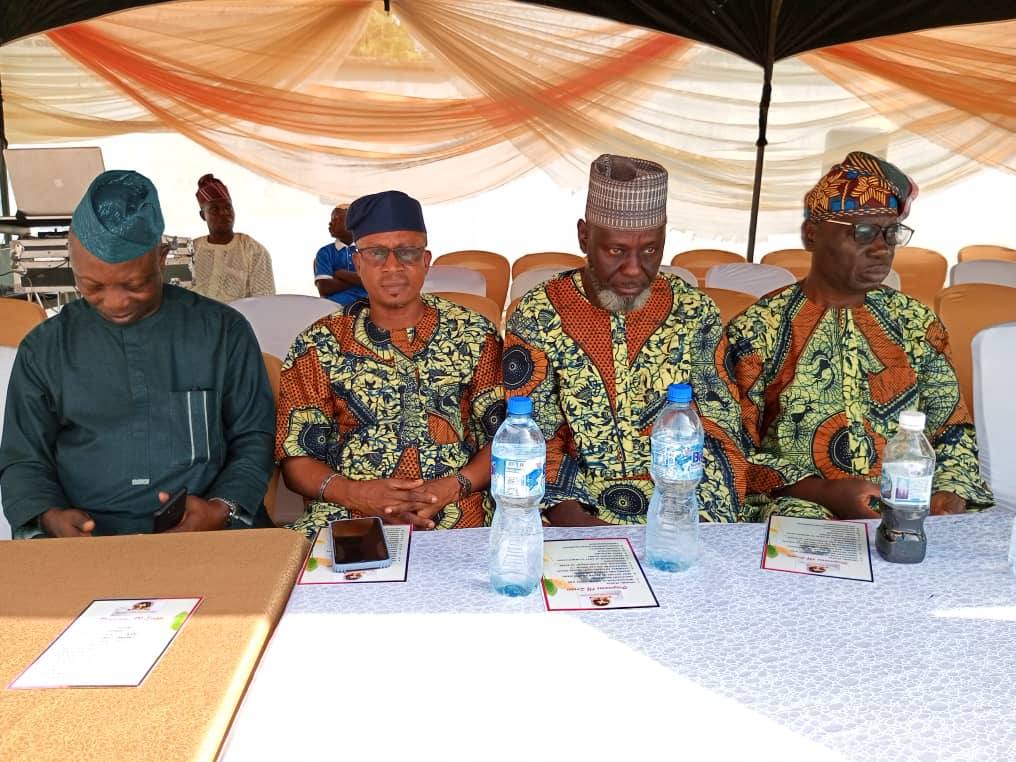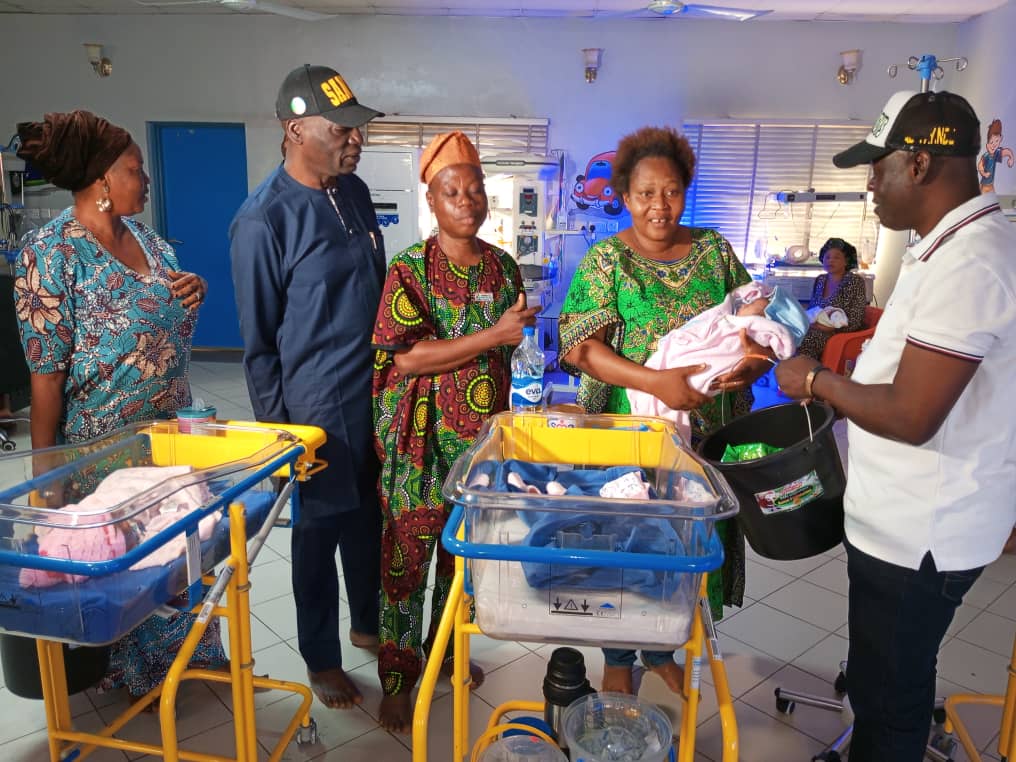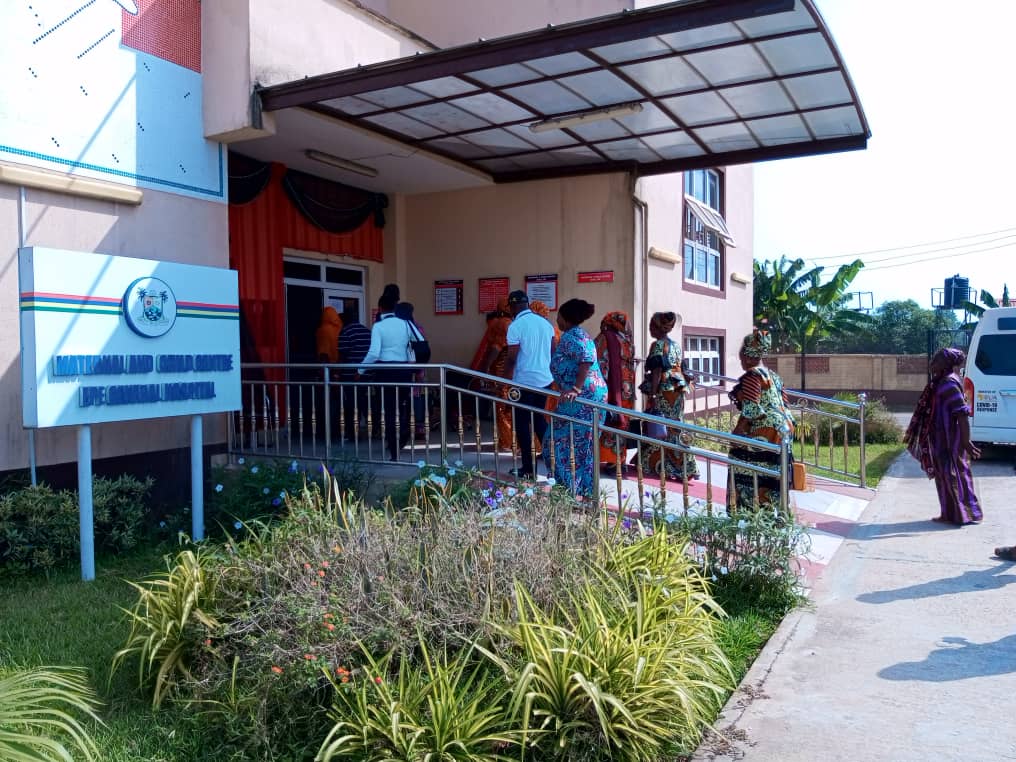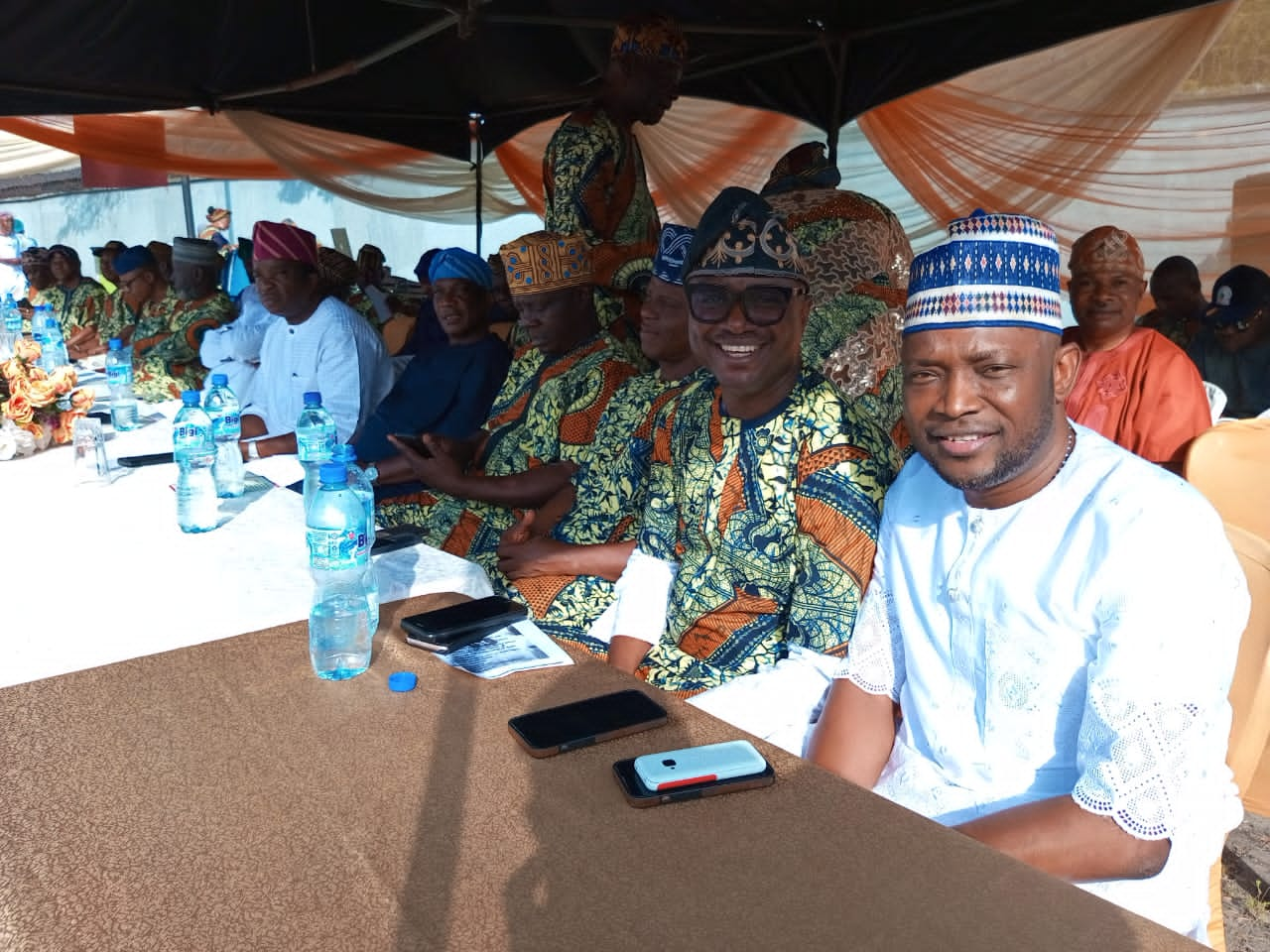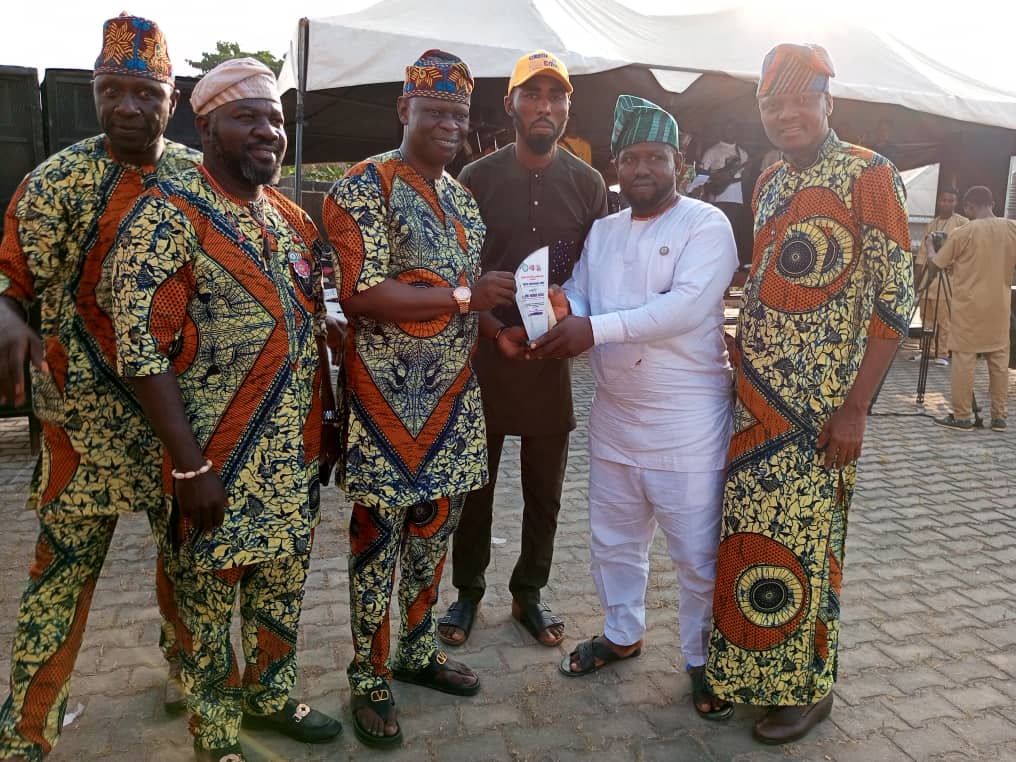 ---
Advertise or Publish a Story on EkoHot Blog:
Kindly contact us at [email protected]. Breaking stories should be sent to the above email and substantiated with pictorial evidence.
Citizen journalists will receive a token as data incentive.
Call or Whatsapp: 0803 561 7233, 0703 414 5611