According to Global Entrepreneurship Monitor, Nigeria has the highest number of women entrepreneurs in the world. There are over 41 million Small and Medium Enterprises (SMEs) and women constitute 40 per cent of this number. This high level of women's participation in entrepreneurship has been found out to be necessity-driven, and as they say, "necessity is the mother of invention".
While it is estimated that globally, nine out of ten start-ups shrivel up and die within three years thereby requiring Accelerator programs to avert such 'untimely' deaths, many women entrepreneurs in Nigeria are not fully operating at their peak. This attributed to discriminatory practices, low productivity, limited entrepreneurship and leadership skills, and lack of access to resources. Other challenges include inadequate training, inadequate management experience, lack of information, inadequate infrastructural development, lack of strategies to develop financial literacy, limited access to external loans for business sustainability and poor family support. As a result, women entrepreneurs in Nigeria experience business failure, early exit, stagnant growth, and low return on investment.
As the pandemic continues to pose a grave threat to small and growing businesses (SGBs) around the world with the disruption of traditional market systems and forced adoption of the new 'normal', women-led businesses have been the worse hit. But between 2019 and now, some reprieves are coming the way of women entrepreneurs in Nigeria through support from the United States African Development Foundation. One of such is She Works Here, an all-women accelerator with Ms Thelma Ekiyor as Managing Partner.
Read Also: #EndSARS Report: US Seeks Justice for Protesters Killed at Lekki Toll Plaza
For instance, in 2020, USADF awarded a US$250K grant to She Works Here LTD/GTE to build the capacity of women-owned businesses and support them to become investment-ready and accelerate their growth. To date, She Works Hereis providing context-based business development training, mentoring, technical assistance, and real-life simulation training to 25 women-owned businesses. Additionally, She Works Here is providing financial and technical support to at least 500 entrepreneurs and training at least 2,500 jobs.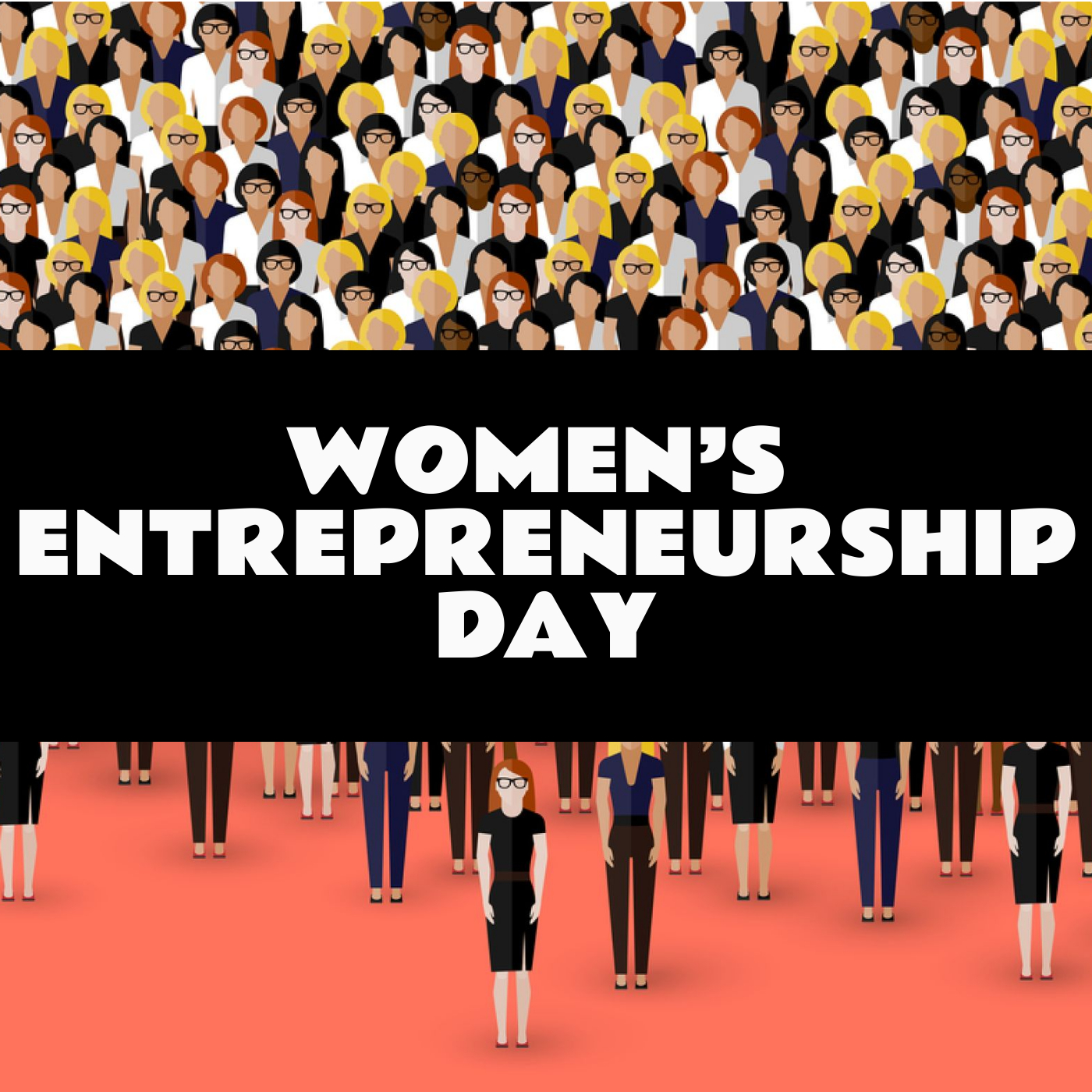 There is also the EfeUkala-led ImpactHer Foundation, an impact-driven organization that seeks to empower African female entrepreneurs by bridging the gender business financing gap to enable them to realize their full economic potential.In 2020, the U.S. African Development Foundation invested the sum of US$173,993 as a grant to assist and stabilize 500 women-led businesses in Nigeria from the effects and economic impacts of the pandemic via digital platforms, while expanding10 women's businesses in the COVID-19 economic environment. With this intervention (and with local technical support provided by Diamond Development Initiatives), 500 women entrepreneurs have so far been engaged and trained as well as transiting their business from non-tech enabled to tech-enabled. Also, 10 selected women-led businesses are set to receive subgrants to scale their activities and grow their businesses.
And as we commemorate Women's Entrepreneurship Day on November 19, the strides of these women entrepreneurs and several others are proofs that with adequate support, women entrepreneurs can thrive more and contribute meaningfully to the nation's quest for sustainable development. Happy Women's Entrepreneurship Day!
Lucky Ihanza, a Development Communications Specialist, writes from Abuja
Click Here To Watch Our Video Of The Week:
---
Advertise or Publish a Story on EkoHot Blog:
Kindly contact us at [email protected]. Breaking stories should be sent to the above email and substantiated with pictorial evidence.
Citizen journalists will receive a token as data incentive.
Call or Whatsapp: 0803 561 7233, 0703 414 5611